Which? Recommended Provider for Investment Platforms
"A simple way to invest, at a fraction of the cost of its rivals"
Learn more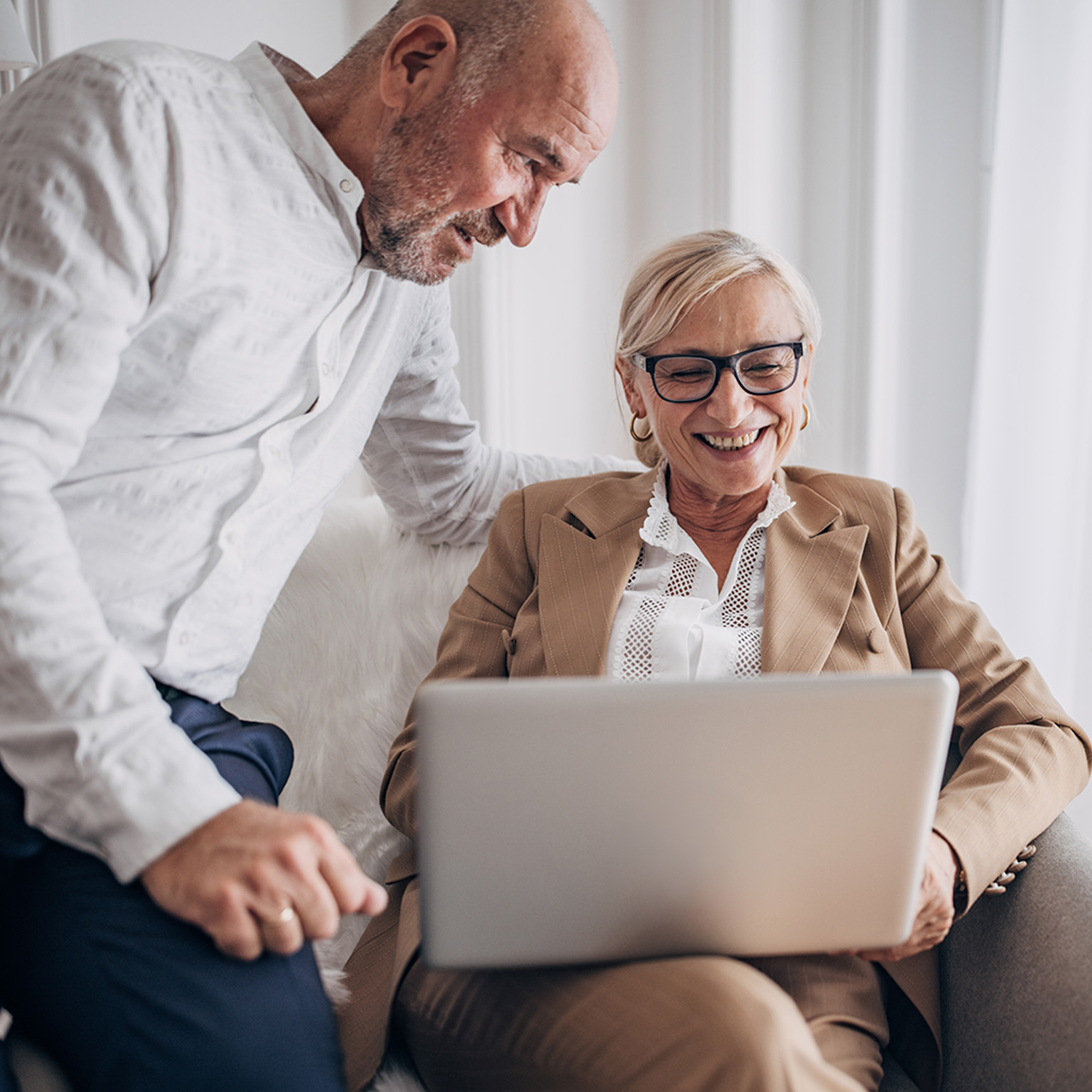 What is a General Account?
It's an investment account that lets you save for your future – and there's no upper limit on how much you can invest. That makes it a useful option if you've already used up your ISA and pension allowances.
Unlike a Stocks and Shares ISA or Personal Pension, any returns or income from your investments will be subject to tax. How much tax you'll pay will depend on your circumstances.
You pick the funds for your General Account. You can choose from our wide range of Vanguard funds, including index funds, active funds and ready-made fund portfolios.
Why choose our General Account
Low cost
We keep our fees low so you keep more of your returns. Our account fee is just 0.15%.
View our fees
Straightforward
Our range of funds gives you a low-cost and easy way to diversify. And opening an account takes just 10 minutes.
View our funds
Over 45 years of experience
We've been taking a stand for investors for over 45 years. Now over 50 million clients worldwide invest with us for their future.
Learn more about Vanguard
Open an account in 3 steps
1. Enter a few personal details
We just need some basics, including your National Insurance number.
2. Choose your funds
Pick your investments from over 85 Vanguard funds or choose a ready-made portfolio.
3. Decide how much to invest
Start investing from £100 a month or a one-off £500.
Choose how you want to invest
Pick a ready-made portfolio
Keep things simple and pick one of our ready-made portfolios. Each portfolio balances risk and reward by mixing bonds and shares. Pick the one that suits your goal and attitude to risk.
View ready-made portfolios
Build your own portfolio
If you're a hands-on investor you can build your own portfolio using our individual funds. You can choose from a wide range of fund types to suit your investment style and attitude to risk.
View all funds
Already got a General Account with another provider?
You can always transfer to us. With our low account fee of just 0.15%, capped at £375 per year, it could save you money.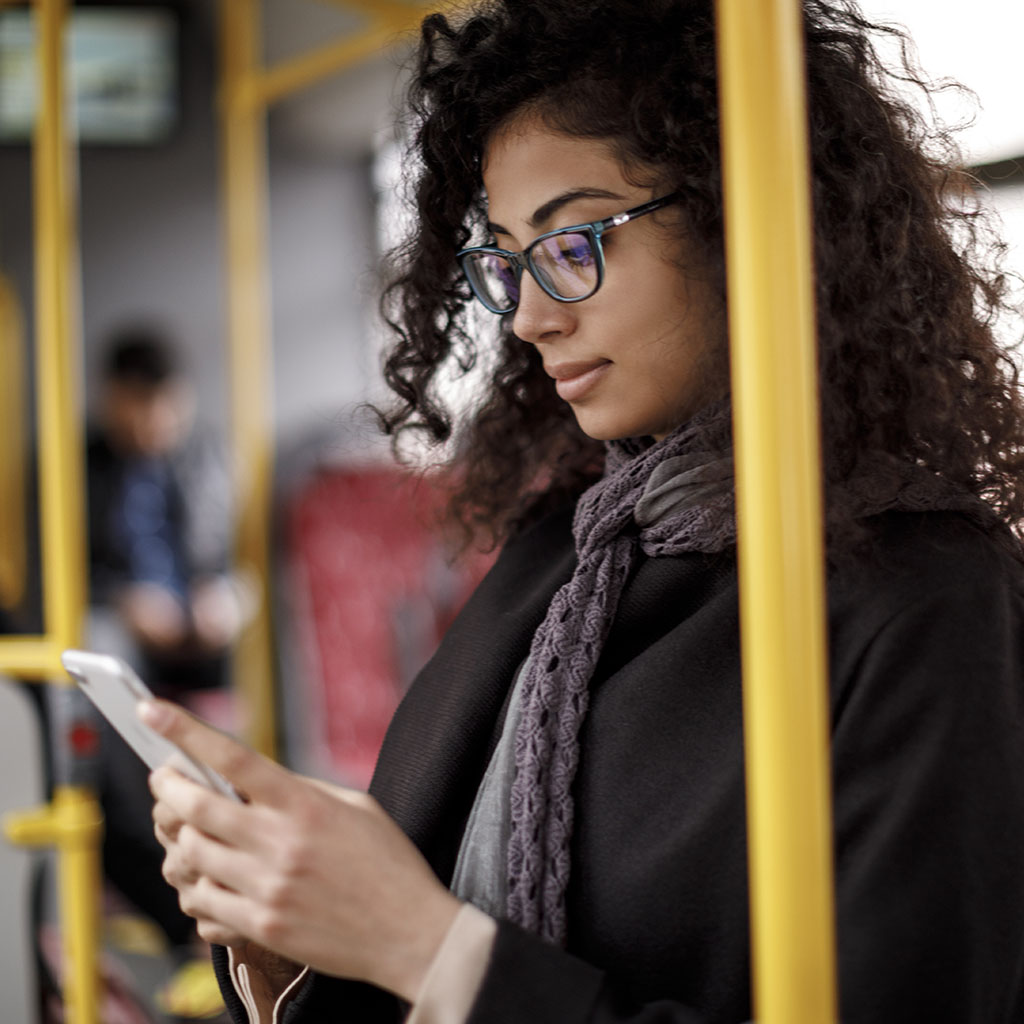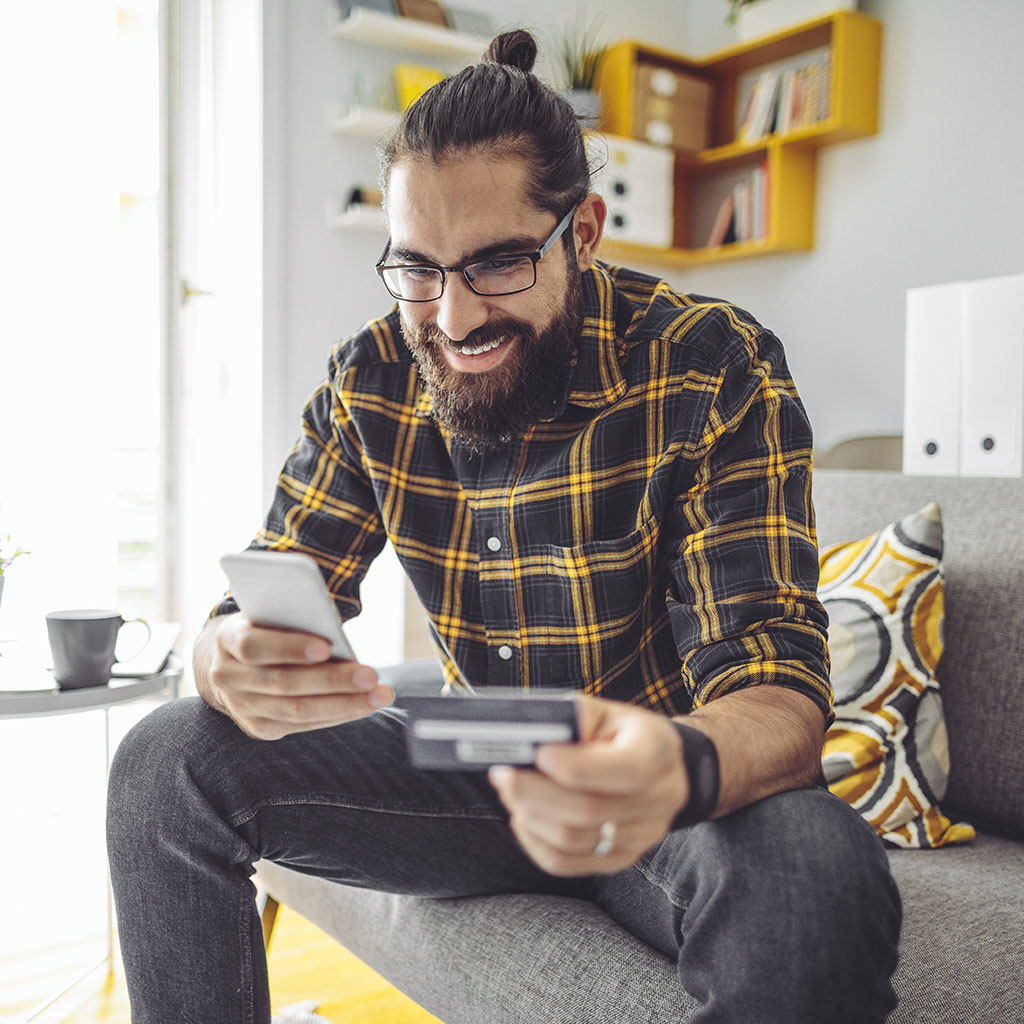 Information for your tax return
View current and previous tax year reports and a list of our reporting funds for self-assessment.
Could our General Account be the right choice for you
Need help?
Our UK-based team is ready to answer your questions. Get in touch