Which? Recommended Provider for Investment Platforms
"I wish I could have invested with Vanguard years ago"
Learn more
Low ongoing costs
0.20% on average
Choose from our wide range of index funds, active funds, ETFs and ready-made portfolio funds
One low account fee
0.15% per year
Capped at £375 per year for accounts over £250,000
How much will I pay to invest with Vanguard?
Here's an example...
If you invest a £20,000 lump sum in LifeStrategy® 60% Equity Fund. We estimate it'll cost you £84 per year to invest with us*
*This is just an estimate – to keep things simple, we didn't include any investment growth.
Your total cost of investing
How much you'll pay to invest with us is made up of three main parts. You'll only pay our management fee if we choose and manage your investments for you as part of our managed service.
Management fee (for our managed service only)
Understanding how you'll pay
How do I pay fund management costs?
You won't see these taken from your account. They're automatically taken from the fund and are factored into the return you get.
How do I pay the account fee?
There are three ways you can pay – you can set up a Direct Debit, top up your account with cash using a debit card, or if there's no cash in your account we can sell some of your investments to cover it. The fee is payable every three months.
How do I pay the management fee?
You'll only pay this if we choose and manage your investments for you as part of our managed service. The account fee and the management fee will be deducted as one account fee. The account fee portion is capped at £375 per year.
Fees and charges at a glance
Here's a list of what you'll pay when you invest with us. No hidden charges, no nasty surprises.
| | | |
| --- | --- | --- |
| Ongoing costs (including OCF) | | |
| | | |
| | | |
| | | |
| | | |
| | |
| --- | --- |
| | |
| Quote and deal service (optional) | |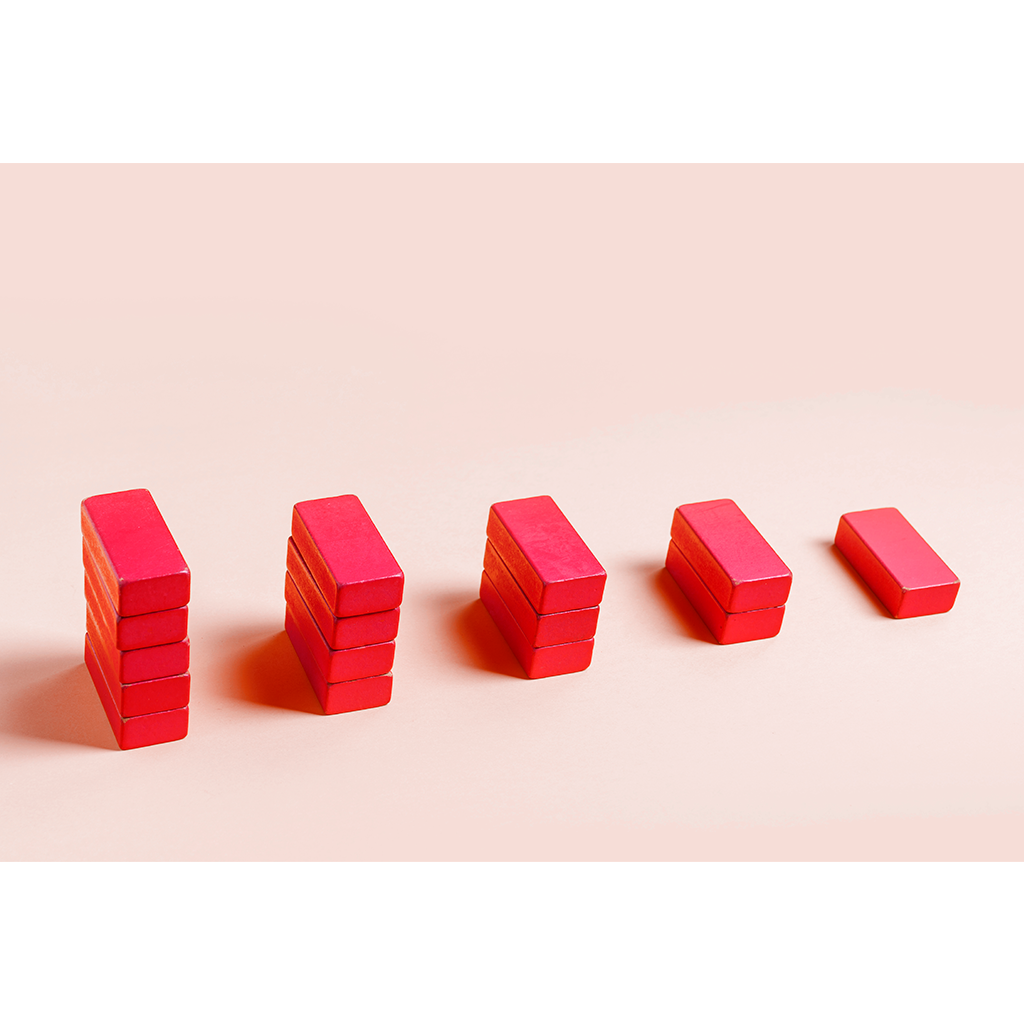 Small numbers can make a big difference
Even a small difference in fees could have a huge impact on your future wealth. Especially in the long term, through the effects of compounding. Lower fees mean you keep more of your returns.