Why choose our LifeStrategy® funds
Stays on track
We monitor each LifeStrategy fund to make sure it sticks to the original balance of shares and bonds.
Diversified
Each LifeStrategy fund holds 6,000 to 20,000 shares and bonds around the world – helping to reduce your risk.
Simple
Just pick the LifeStrategy fund that best fits your investment goal and attitude to risk. We'll do the rest.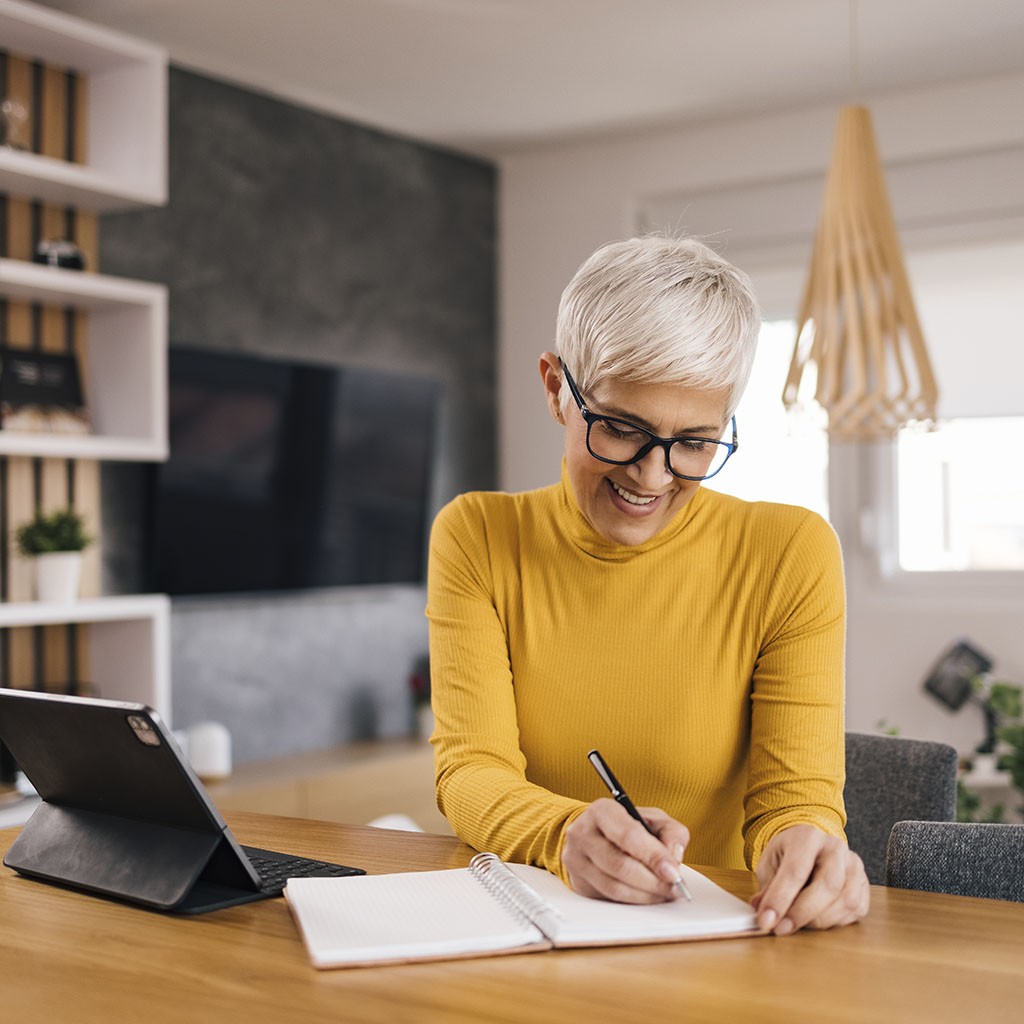 What is a LifeStrategy® fund?
Building and managing your own portfolio is not for everyone. That's why we created the LifeStrategy range.
Each LifeStrategy fund combines multiple individual index funds into one fund portfolio, giving you access to thousands of shares and bonds in a single investment. This helps reduce risk by spreading your investments.
How a LifeStrategy® fund works
Each LifeStrategy fund has a different mix of shares and bonds.
Shares typically give you a higher return over the long run, but are riskier. Whereas bonds are more stable but offer lower potential returns. Having a mix of both helps balance risk and reward.
Which LifeStrategy® fund is right for you?
When it comes to choosing a LifeStrategy fund there are two things you need to think about..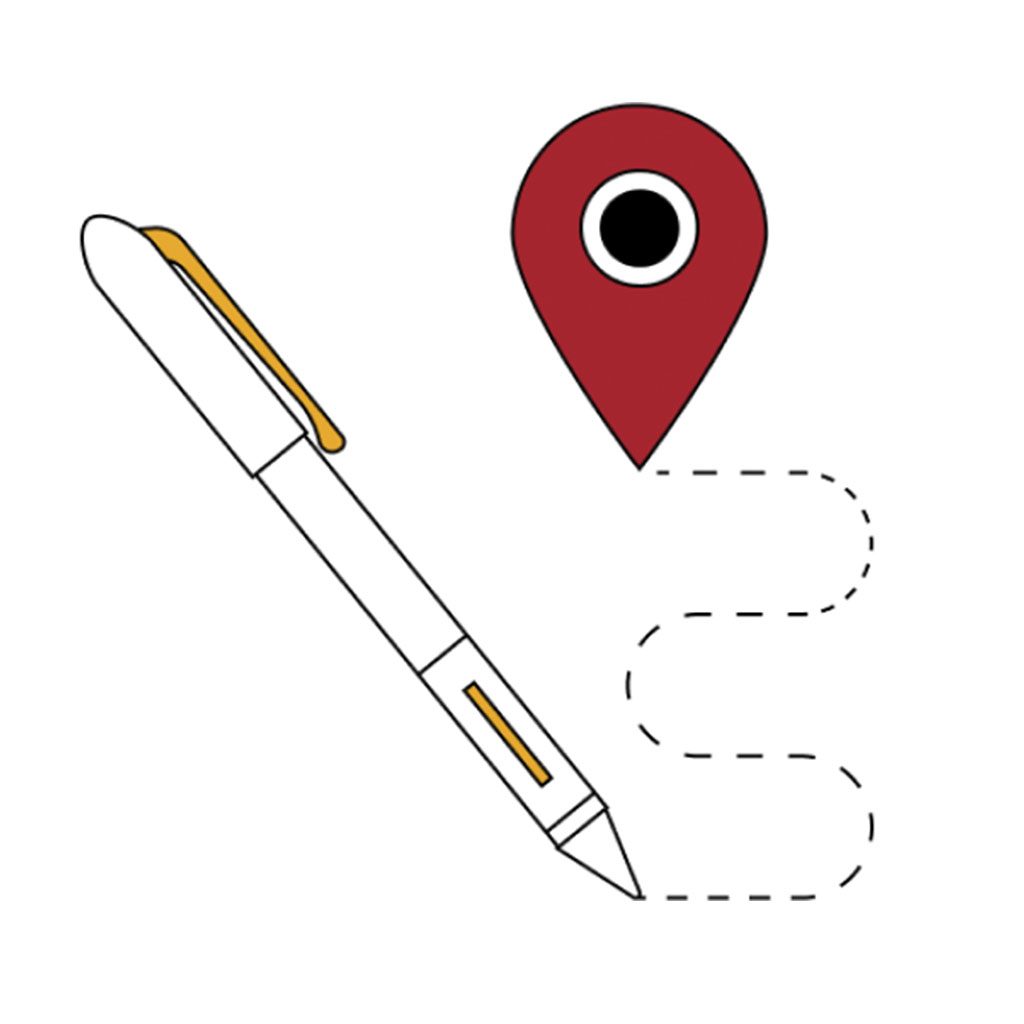 What's your attitude to risk?
Shares offer higher potential returns than bonds – but are riskier. If you're a more cautious investor you might want to choose a LifeStrategy fund with fewer shares and more bonds. An adventurous investor on the other hand might want to choose a LifeStrategy fund with more shares.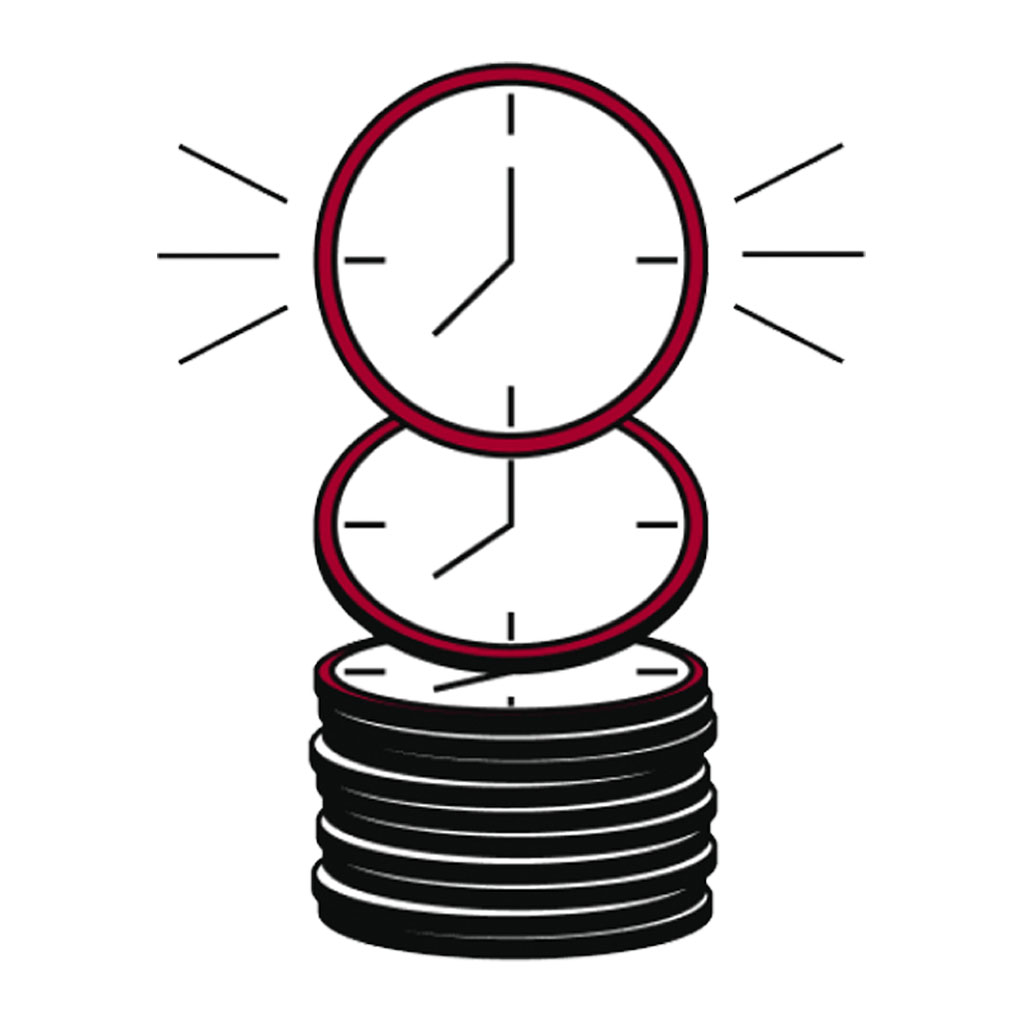 How long are you planning to invest for?
The longer you invest for, the more time you have to ride out any ups and downs in the stock market. So if you have time on your side you could think about choosing a LifeStrategy fund with more invested in shares and less in bonds.
Important things you need to know before you invest
these funds invest in shares and bonds. Prices can rise and fall, so you might not get back what you invested
the funds invest in emerging markets, which can involve higher risk of loss than investments in developed markets
the funds invest in overseas markets so changes in exchange rates can affect the value of your investment
the funds may invest in financial derivatives, which can cause greater fluctuations in value
please make sure you read the Key Investor Information Document before you invest. If you're not sure about the suitability of any investment, you should speak to an authorised financial adviser
Got a LifeStrategy® fund with another provider?
You could potentially save money by transferring to us. Our account fee is just 0.15% per year, capped at £375.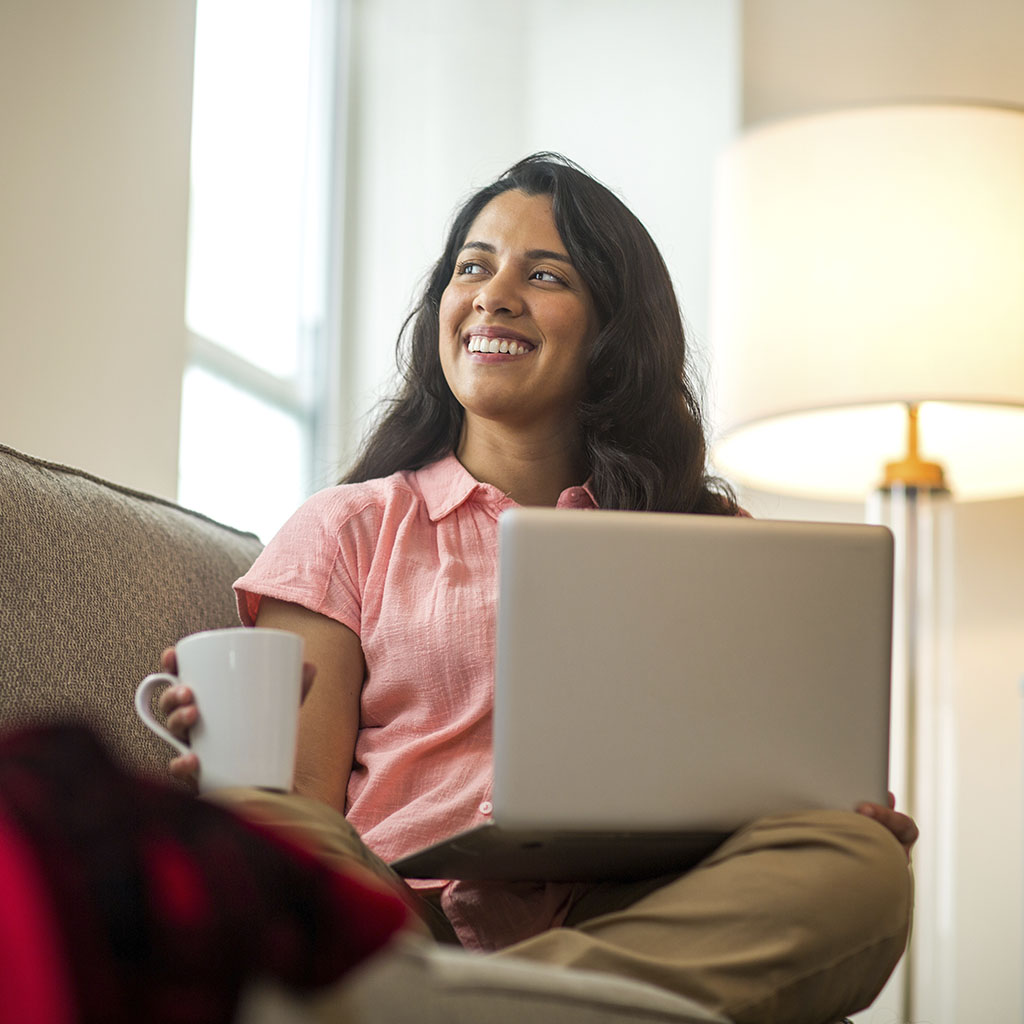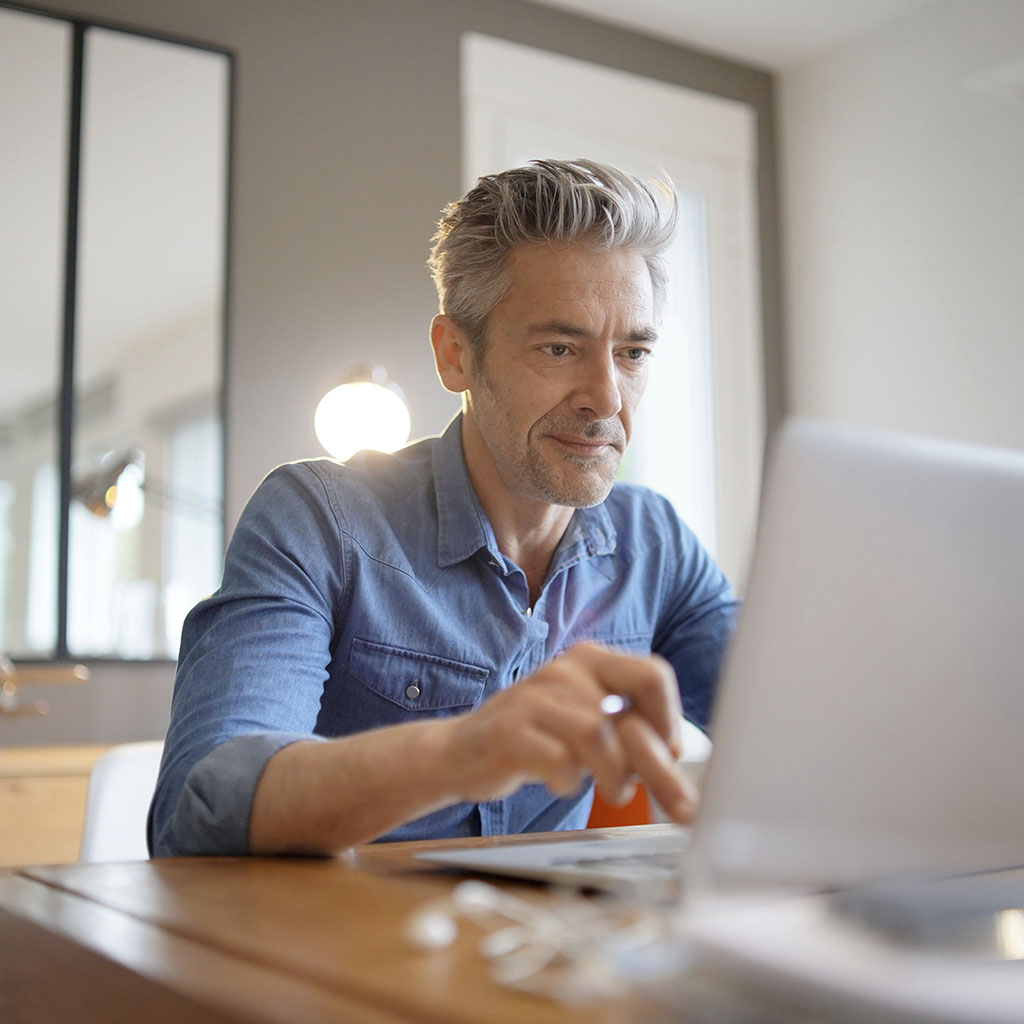 One low fund charge
Just 0.22%
Ongoing Charges Figure (OCF) across all our LifeStrategy funds