Want to transfer a pension?
With a low account fee of just 0.15% per year, our Personal Pension can help you make more from your retirement savings.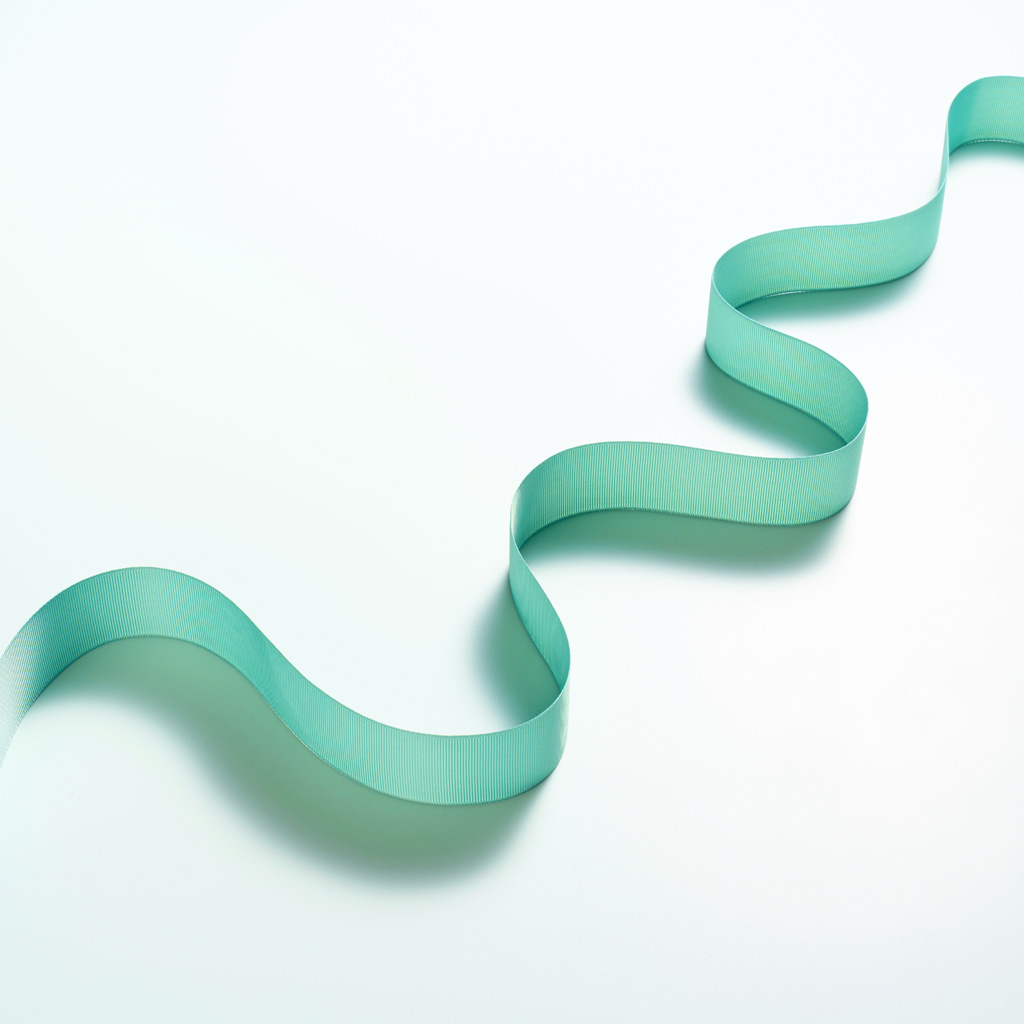 Start a transfer
Choose which kind of account you want to transfer to:
Please remember, the value of your investments can go down as well as up, so you may get back less than you invest. If you are unsure if this service is suitable for you, please contact a financial adviser.

How to transfer
Step 1
Tell us a few details about your existing provider and investments. Please check your personal details like your name and address are up-to-date with your existing provider as any differences can slow things down.
For Managed ISA clients only: please call us to start a transfer. You can speak to us on 0800 587 0460 from 9am to 5pm, Monday to Friday.
Step 2
If your investments can be transferred online, you won't normally need to do anything else. We'll only contact you if we need some extra information.
Step 3
Some providers need to see signed paperwork before transferring. If your provider is one of them we'll give you a pre-filled form to print off, sign and post to us.
Step 4
We'll let you know when it's complete. Most transfers take up to 30 business days, but can sometimes take longer.
To complete your transfer, your existing provider may sell your current investments and send the money to us. We'll then re-invest your money in the Vanguard funds you've chosen. If markets go up while your money isn't invested, you could potentially miss out on some gains.
Your National Insurance number
Your account number with your existing provider
Some details about your existing investments
Cash ISAs (to our Stocks and Shares ISA)
Junior ISAs (full transfers only)
Stocks and Shares ISAs (full or partial transfers)
General Investment Accounts (Vanguard funds only)
Save money
We don't charge a fee for transfers. And our low annual account fee is just 0.15%. Fund charges will apply.
Save time
Manage all your investments in one account. You can link your family's accounts too.
Choice of funds
Over 85 Vanguard funds including active funds, ETFs and LifeStrategy funds.