Which? Recommended Provider for Investment Platforms
"I wish I could have invested with Vanguard years ago"
Learn more
Low cost
Our low fees mean you keep more of your returns. That's more money that stays invested for your retirement.
No withdrawal fees
Unlike some pension providers, we don't charge a fee when you want to start using your pension savings.
Save time and effort
Manage all your investments in one account. You can link your family's accounts too.
No fee transfers
We don't charge a fee for transfers. Although your existing provider might, so you should check with them first.
Choice of funds
Over 85 Vanguard funds including active funds, ETFs and LifeStrategy funds. Or we can choose and manage your funds for you as part of our managed service.
Start small
There's no minimum transfer value, we'll accept pensions big or small.
Important information before transferring your pension
Some pensions come with valuable benefits like guarantees which you'll lose if you transfer. This usually applies to older pensions, or final salary or career average pension schemes – but you should always check before transferring.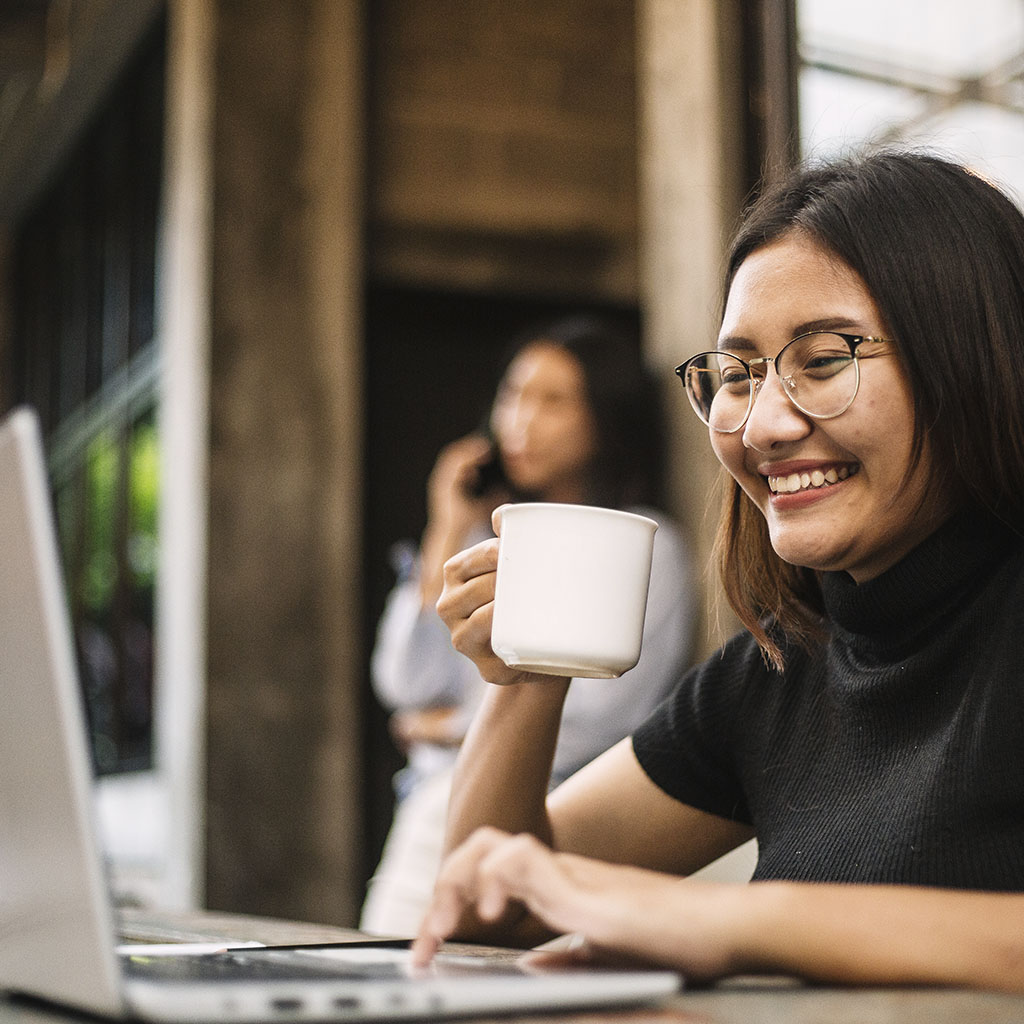 Things to look out for include
additional death benefits
guaranteed investment return or annual bonus
if you started withdrawing money from your pension before 5 April 2015, you may be in capped drawdown. We can't accept transfers of pensions in capped drawdown
You can find out more about these features in our Transfers Factsheet. Transferring a pension can be a big decision and you may wish to talk to a financial adviser first.
You should also check if your existing provider charges you for exit fees.
Please remember, the value of your investments can go down as well as up, so you may get back less than you invest. If you are unsure if this service is suitable for you, please contact a financial adviser.
Step 1
Apply for a transfer
We'll ask you for a few details so we can start your transfer and open a Vanguard account for you (if you don't already have one).
If your existing provider doesn't do electronic transfers, we may also ask you to sign some paperwork. And if your pension has any special benefits or guarantees, we may ask you to talk to a financial adviser before transferring.
For clients of our managed pension service only: please call us to start a transfer. You can speak to us on 0800 587 0475 from 9am to 5pm, Monday to Friday.
Step 2
Check your personal details with your existing provider
It's important that your personal details, especially name and home address, are up-to-date, as any mistakes could delay your transfer.
Step 3
We contact your existing provider
We'll start the transfer process by contacting your existing provider. If we need any extra information from you we'll get in touch.
Step 4
Your existing provider will process your transfer
Depending on your existing provider and the type of pension, this usually takes 1 to 10 weeks but it can sometimes take longer.
Step 5
We'll let you know when it's all done
Vanguard funds
If you hold Vanguard funds with your existing provider these will usually be transferred across to us directly as units or shares.
If we choose and manage the investments in your pension for you
Once the Vanguard funds are transferred to us we will sell them where needed and reinvest them in the funds in your portfolio.
Non-Vanguard funds
Any non-Vanguard funds will be sold by your existing provider and transferred to us as cash, where you can reinvest it in our range of over 85 funds.
If we choose and manage the investments in your pension for you
We'll reinvest any cash we receive in the funds in your portfolio.
Frequently asked questions