Which? Recommended Provider for Investment Platforms
"I wish I could have invested with Vanguard years ago"
Learn more
A Stocks and Shares ISA with extra peace of mind
Invest in a portfolio built by experts and matched to your attitude to risk. All at low cost.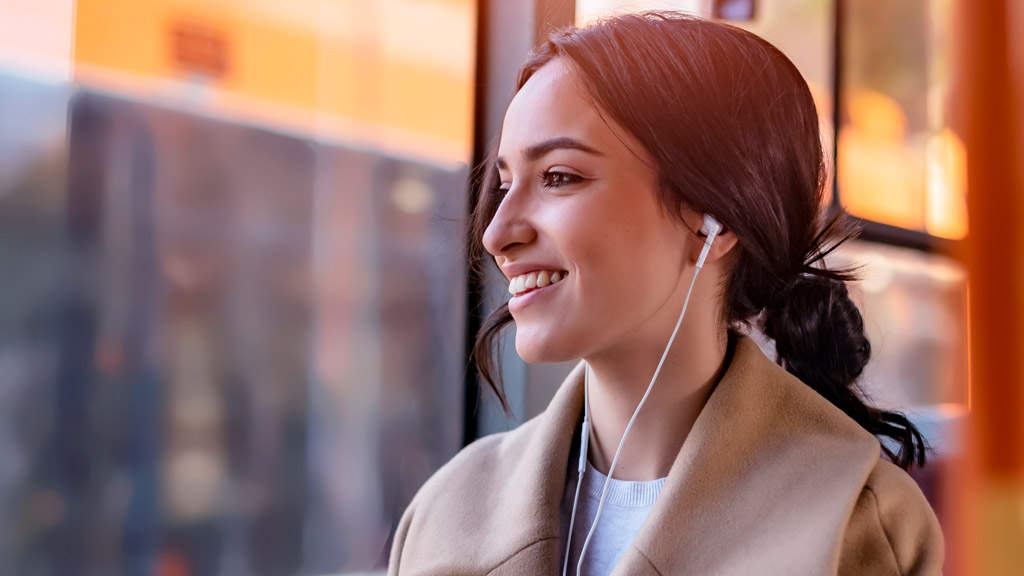 Low cost
We keep our fees low so you keep more of your returns. Our account fee is just 0.15% and capped at £375 a year.
View our fees
Over 45 years of experience
We've been taking a stand for investors for over 45 years. Now over 50 million clients worldwide invest with us for their future.
Learn about Vanguard
Straightforward
Our range of over 85 funds gives you a low cost and easy way to diversify. And opening an account takes just 10 minutes.
View our funds
Open an account in 3 steps
1. Pick the right account for you
Whether you're saving for yourself, for your retirement, or for a child's future – we've got an account for you.
2. Choose your funds
Pick your investments from over 85 Vanguard funds or choose a ready-made portfolio.
3. Decide how much to invest
Start investing from £100 a month or a one-off £500.
Stocks and Shares ISA
A low cost, tax-efficient way to invest. Invest up to £20,000 per year.
Choose how you want to invest
Do it yourself
Build your own portfolio using our individual funds, with over 85 to choose from.
Or keep things simple and pick one of our 5 LifeStrategy funds. Each LifeStrategy fund mixes bonds and shares to balance risk and reward. You pick the one that suits your goal and attitude to risk.
View funds
We do it for you
We'll match you with investments that fit how you feel about risk. Then we manage them every step of the way.
You'll also get expert investment guidance from real people if you need it.
Learn more
Personal Pension
Make your retirement savings go further with our simple low-cost pension.
Choose how you want to invest
Choose a Target Retirement fund
Our Target Retirement funds make investing for retirement simple. They automatically change your asset mix to reduce your risk as you get closer to retirement.
Learn about Target Retirement funds
Do it yourself
Build your own portfolio using our individual funds. You've got over 85 funds to choose from.
View all funds
Bring your investments together with a transfer
You could save money and get an easy overview by transferring all your ISAs and pensions into one low cost account.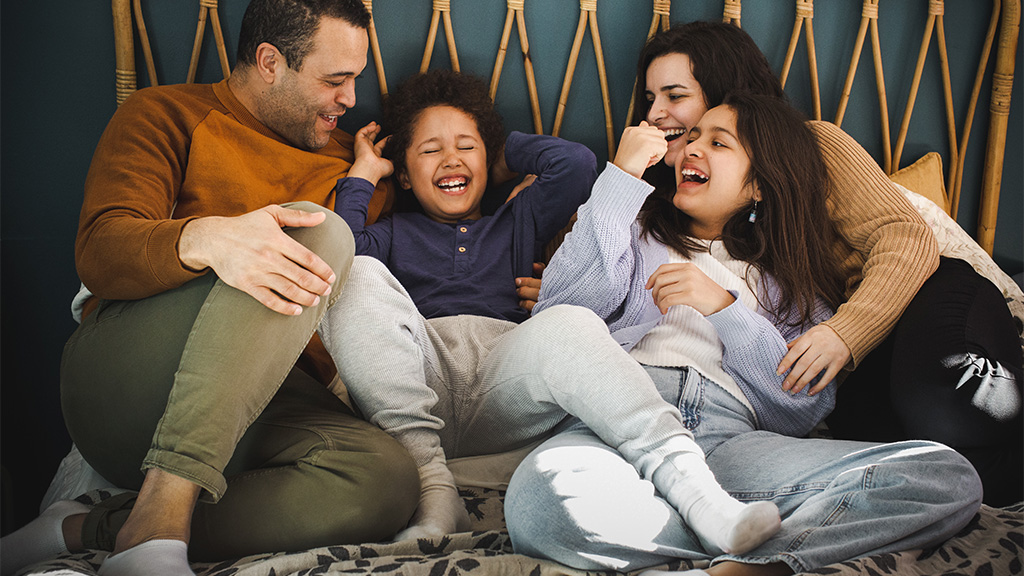 Regulated
We are authorised and regulated by the Financial Conduct Authority.
Secure
We keep your personal information and investments safe at all times.
Covered
We are covered by the Financial Services Compensation Scheme.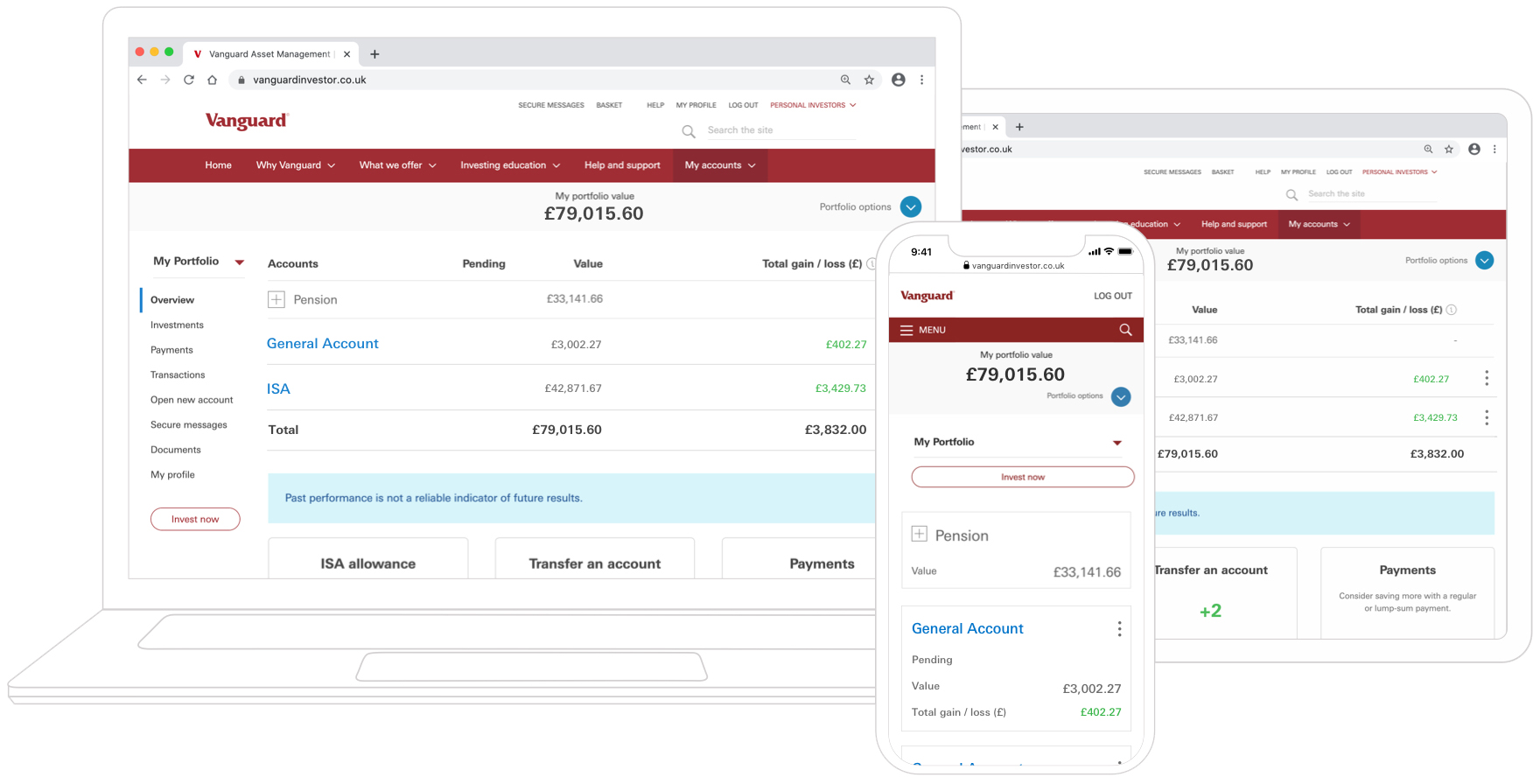 Your investments are just a click away
Whenever you need it and wherever you are – our secure website makes it easy to manage your account and investments.