Which? Recommended Provider for Investment Platforms
"A simple way to invest, at a fraction of the cost of its rivals"
Learn more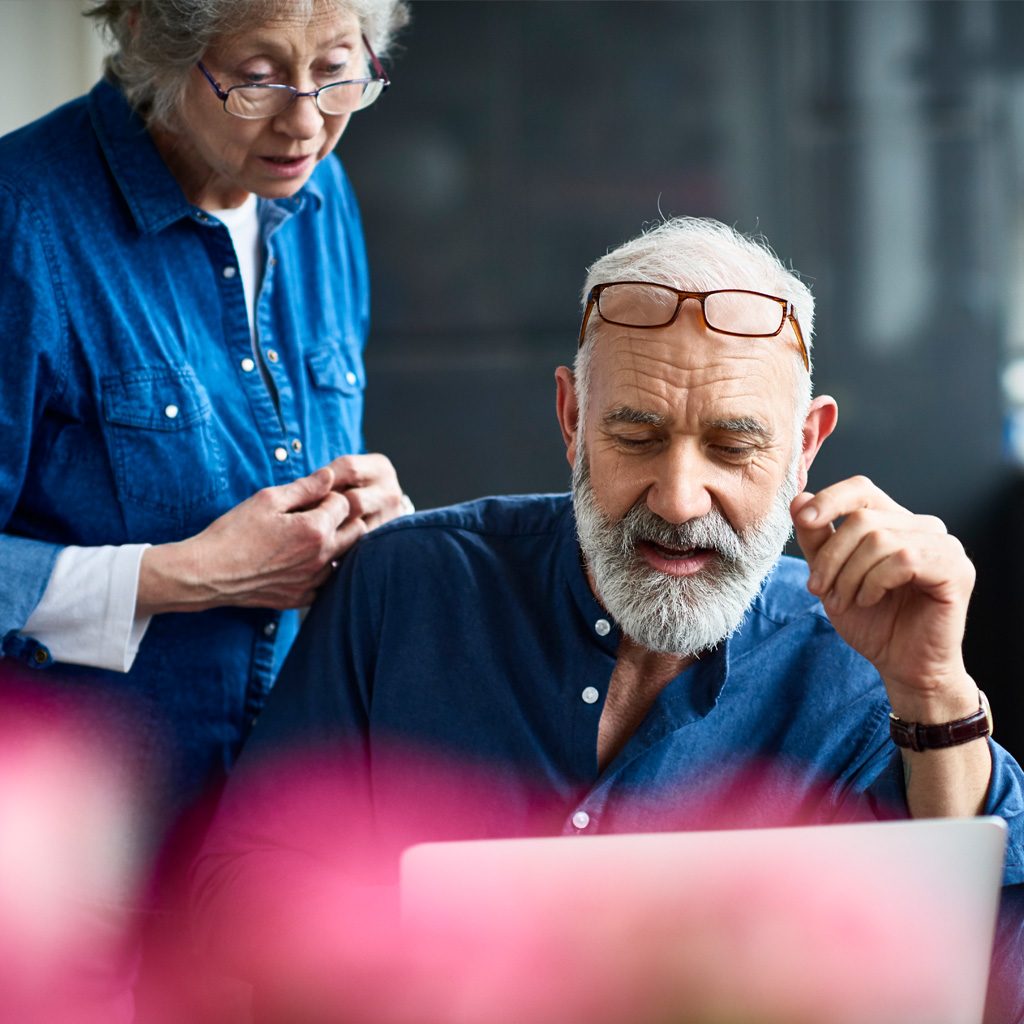 Straightforward investing meets tax-free returns
We've made investing in a Stocks and Shares ISA easier than ever. Just answer a few questions and we'll choose your investments for you. Then we'll manage them every step of the way.
As with all Stocks and Shares ISAs, your returns are not taxed by the government. It means you get tax-free returns and peace of mind in one package.
And if you ever need some extra help, our team of investment experts is on hand to offer personalised guidance.

Open an account in 3 steps
1. You answer a few questions
We'll find out how you feel about risk and how much you want to invest.
Get started with a minimum £500 investment. You can also add a monthly payment from £100 if you want to.
2. You get an investment plan
We'll show you how we'll invest your money, based on your answers. 

You'll also get to see how your money could grow over time.
3. We do the rest
We'll monitor your investments regularly and make changes to keep you to the right level of risk.
And if you need to speak to someone, our investment experts are here to help. Whether it's a specific question about your investments, or to talk about the latest market events.
Investments that fit how you feel about risk
We'll ask you a few questions to understand how you feel about risk. Our risk assessment helps us balance risk and reward in a way that's right for you.
We'll match you with one of 5 portfolios. For more adventurous investors we'll match you with a portfolio that includes more shares. For more cautious investors we'll invest in more bonds.
Shares typically give you a higher return over the long term, but are riskier. Whereas bonds are more stable but offer lower potential returns.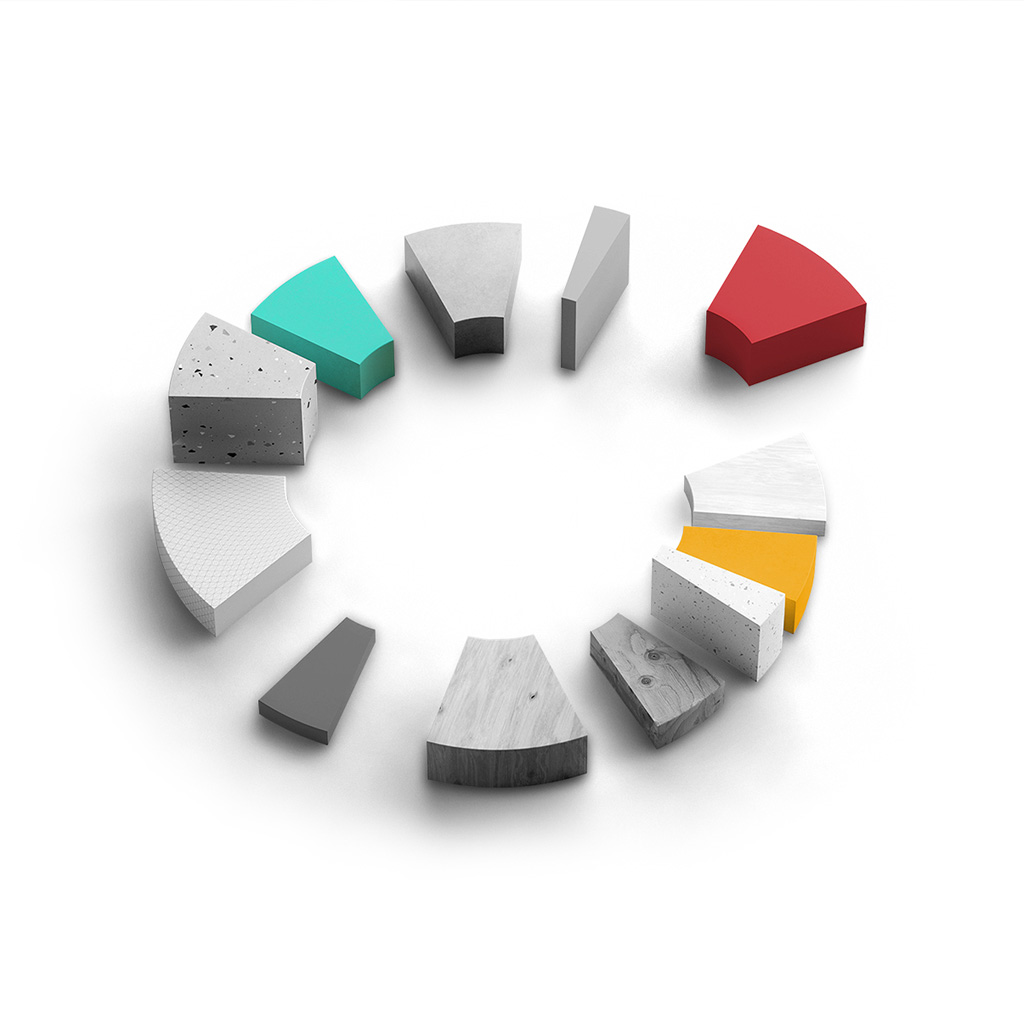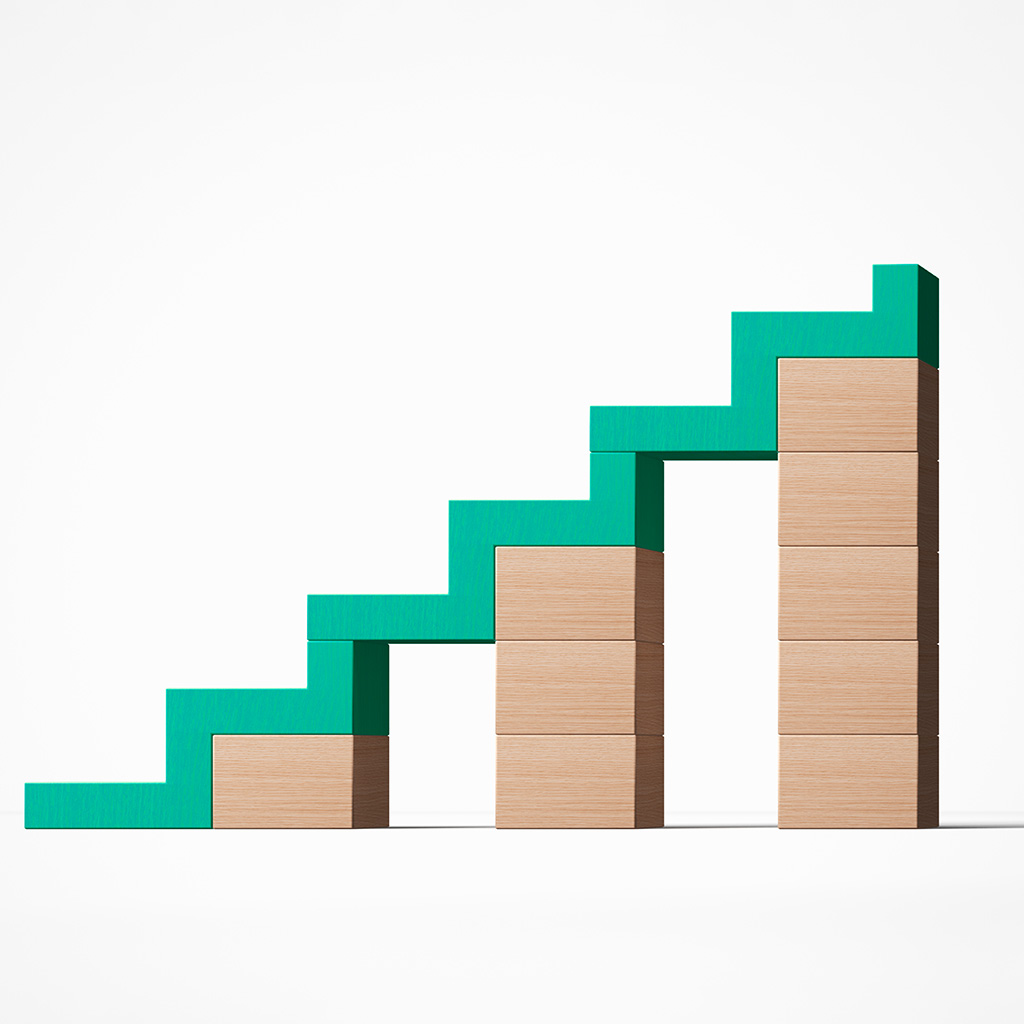 Monitored to keep you on track
We regularly check your investments to make sure your money is still invested at the right level of risk for you. If things have changed we'll change them for you to get you back on track.
Staying invested at the right level of risk can have a bigger effect on your returns than anything else you do.
Real people, real support
Get personalised guidance from our team of investment experts. They can give you peace of mind when it comes to the latest market events or those big financial decisions.
And if your circumstances change, they'll support you with getting a new investment plan – if that's the right thing for you.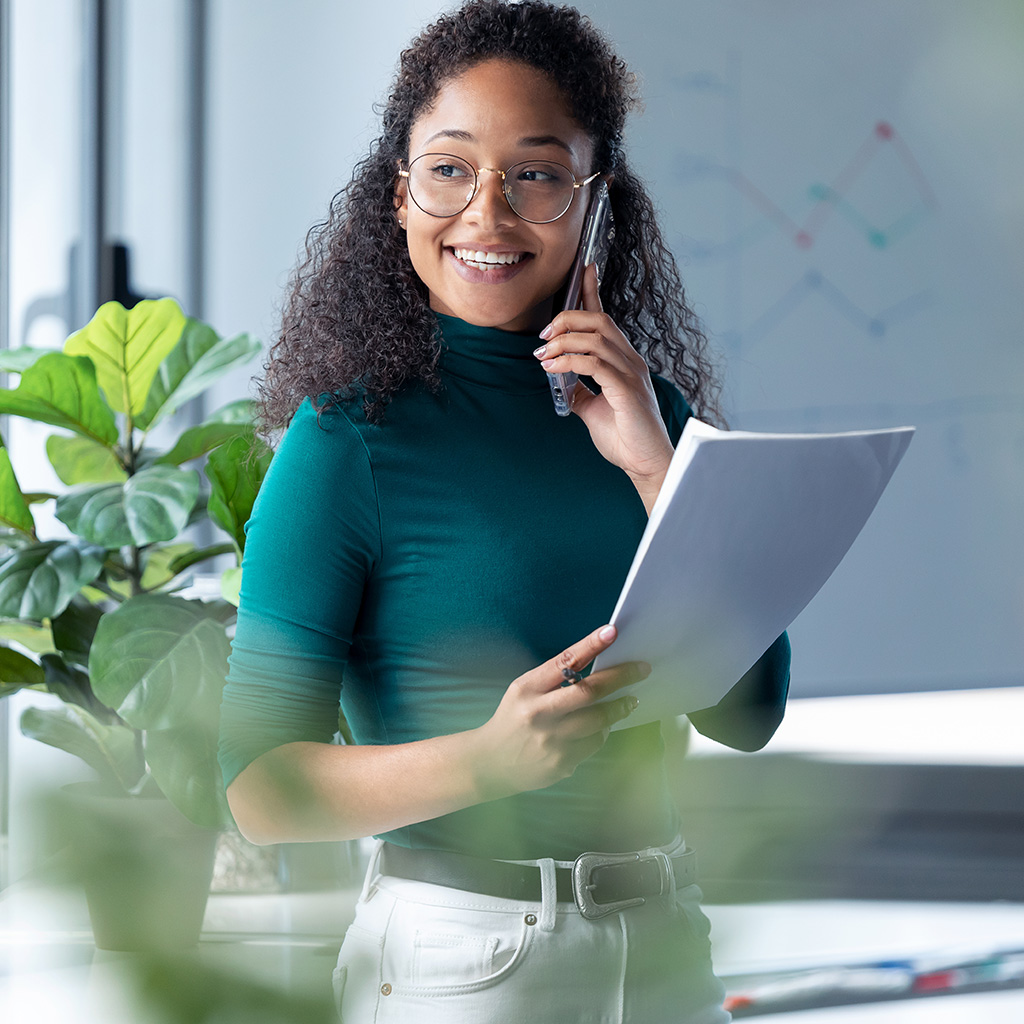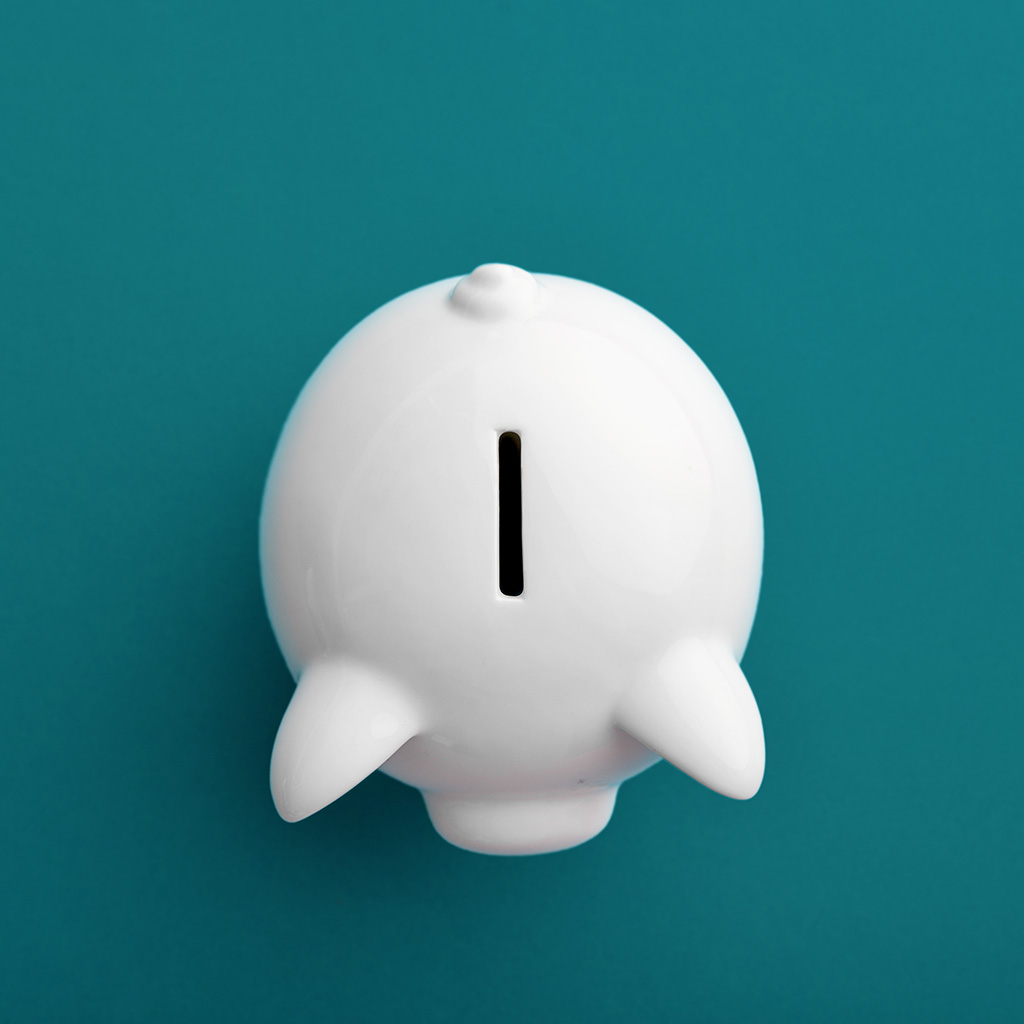 Low cost, so you keep more of your returns
Every penny you save on fees is a penny that can be reinvested for your future. That's why we manage your investments for an all-in cost of just 0.60%. That includes our account fee, management fee and fund charges.
Help finding the risk level right for you
We use a science-based risk assessment to help you understand your attitude to risk.
Expert guidance
Get personalised guidance from our investment experts.
Value to investors
That's real human support and expert investment management, all at low cost.
Check if this could be right for you...
You want to grow your money but do not have a goal in mind, like reaching a certain amount by a specific date.
You have not paid into a Stocks and Shares ISA with another provider this tax year (since 6 April).
You do not need complex financial planning or investment advice (like advice about inheritance tax).
You do not want to open a Vanguard Personal Pension, Junior ISA or General Account.
You do not want to manage your own investments in your ISA.
You're comfortable with investing for the long term (5 years or more) as you know your investment may go up and down in the short term.
Are you more of a hands-on investor?
Or if you prefer you can use our self-managed service and pick your own funds for your Stocks and Shares ISA.
Choose from our full range of over 85 or keep things simple with a ready-made portfolio.