Getting retirement ready
You can usually start taking money from your pension at age 55 (57 from 2028).
There are a few different ways you can do this. It's a big decision so you should do your research and think about it carefully.
Check if you're on track
Use our pension calculator to get an idea of how much you should save to get the retirement you want.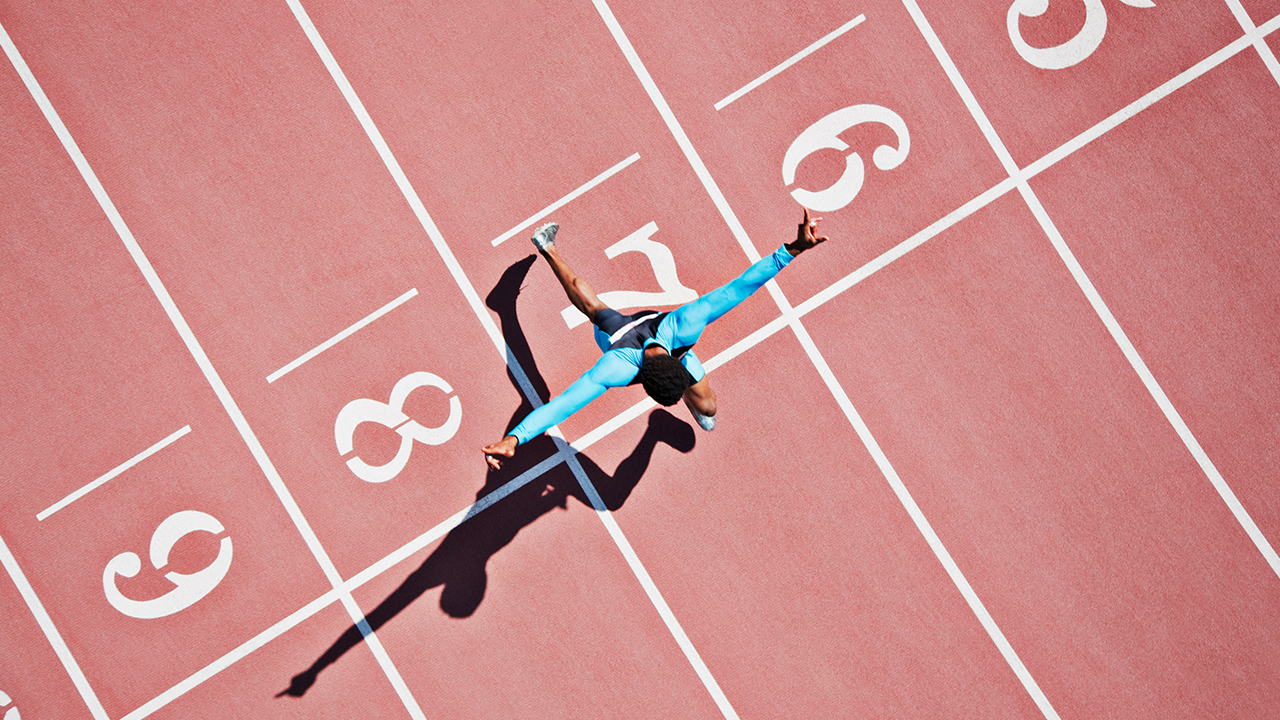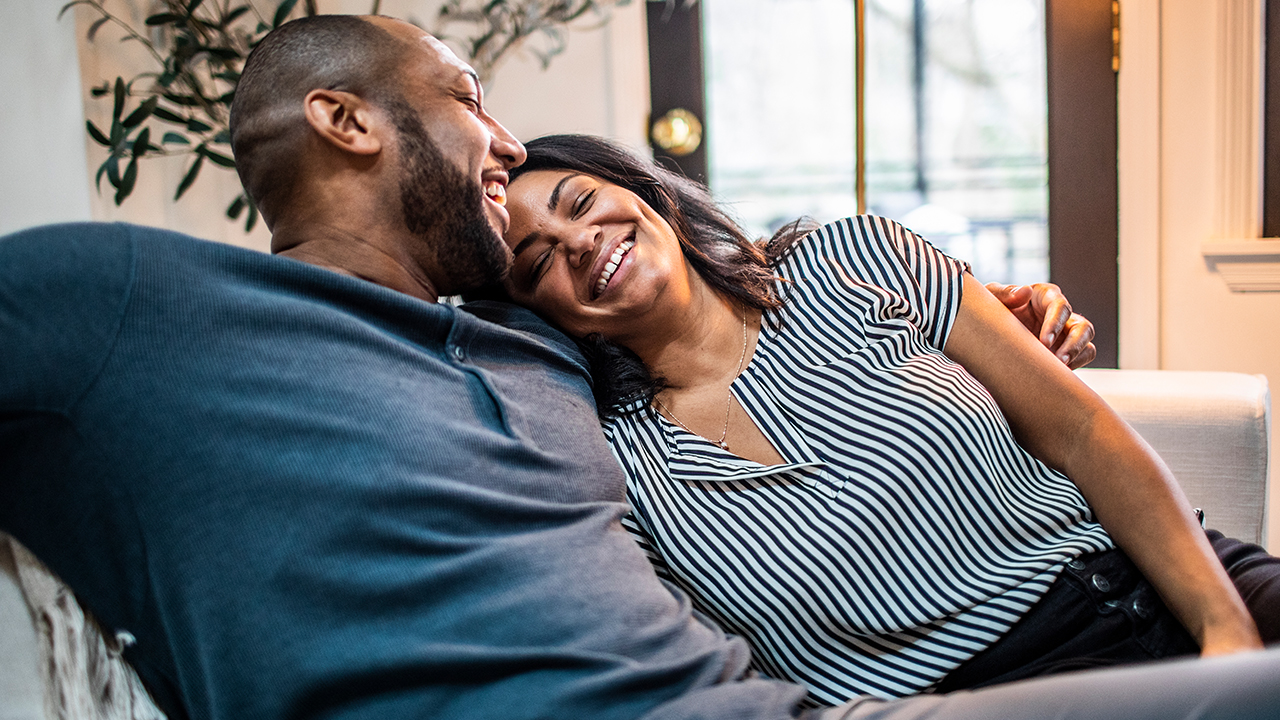 Bring all your pensions together in a transfer
If you have old or multiple pensions, you could simplify things by transferring them to us.
With no minimum pension transfer value, it does not matter how big or small your pension is.
Think about how long you need your savings to last
Your pension savings should provide an income for the rest of your life after you stop working. And you may live for longer than you think.
Life expectanc y in the UK has been increasing. Someone 55 today could live for another 45 years. That's a long time to make your savings last and something to remember when you start taking money from your pension.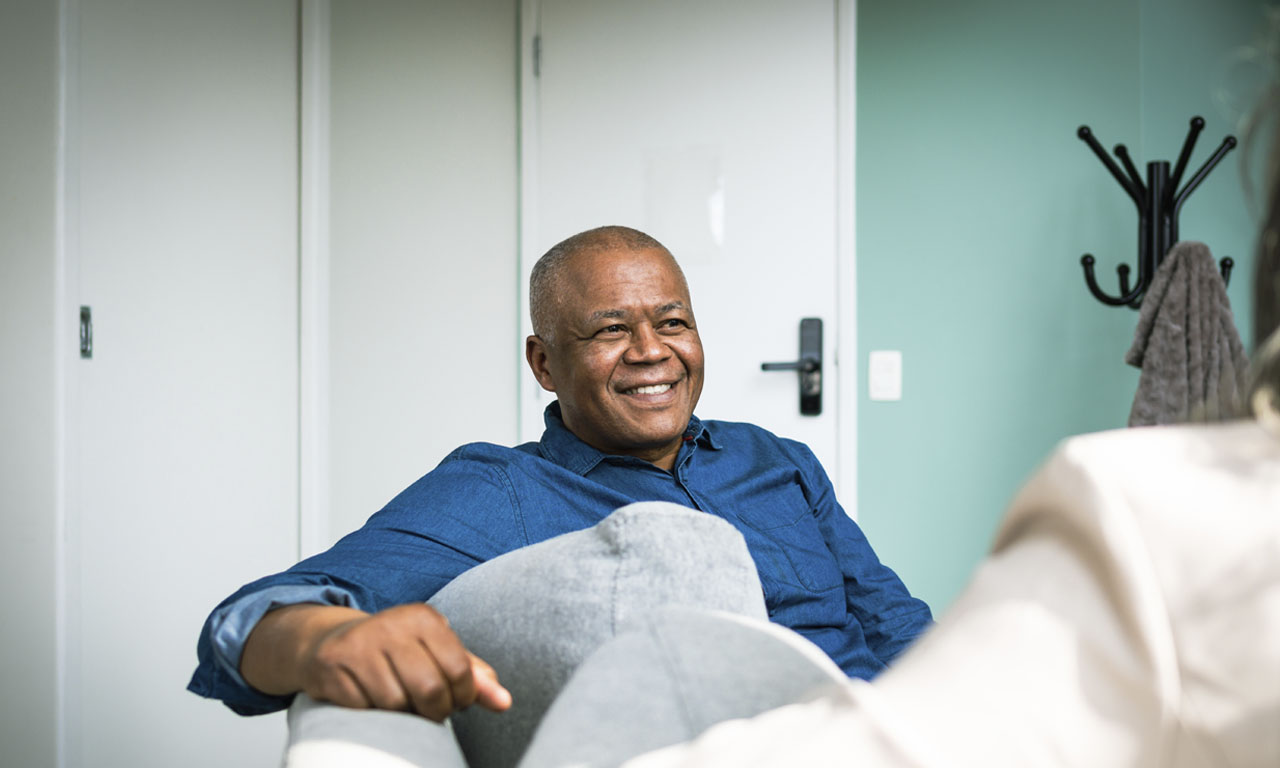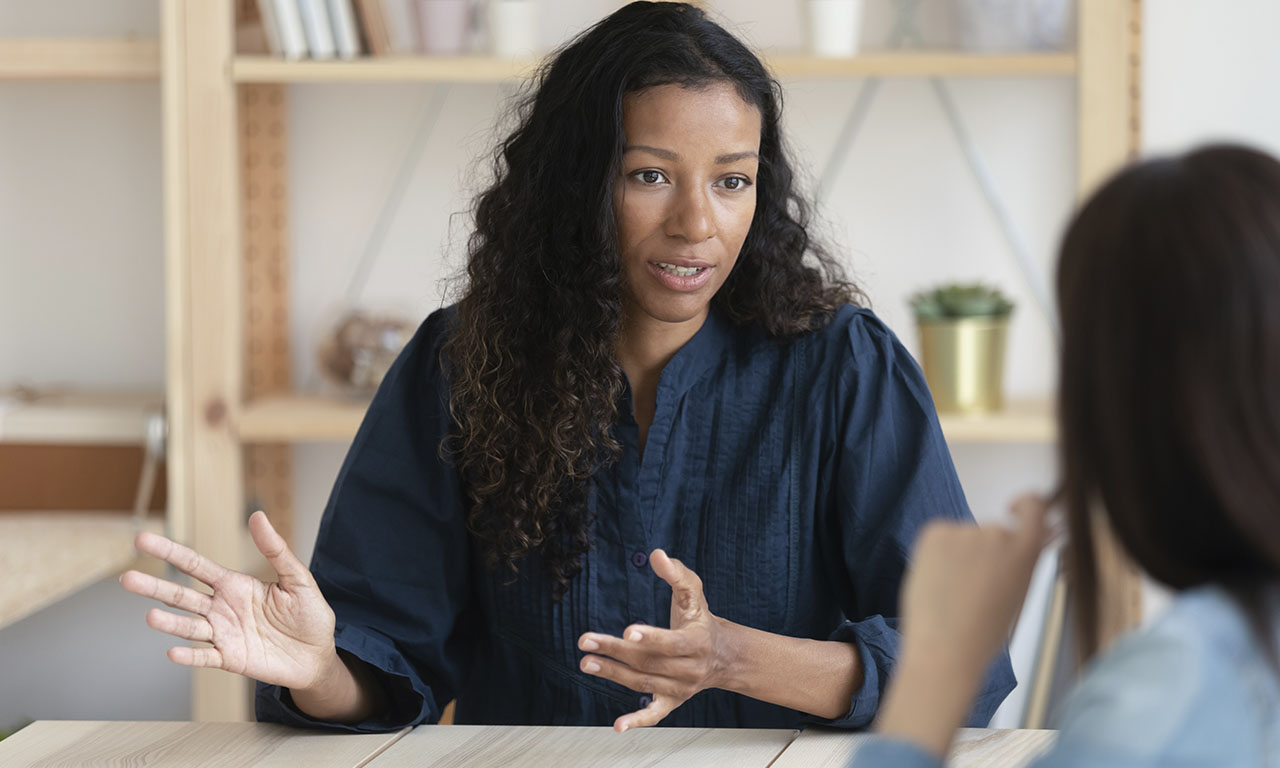 Work out how much you need to live on in retirement
Most people spend a bit less in retirement – around 50% to 85% of their current spending. That's because they often have fewer expenses when they stop working. One way to start thinking about it is to consider your expenses today and take out any you will not have in retirement.
For example, you may have paid off your debts and won't be commuting to work anymore. You can add additional expenses, like taking more holidays or treating your grandkids.
How much tax might you pay
You can take 25% of your pension tax - free. Any money you withdraw from the remaining 75%, in your drawdown account, will be added to any other income you have for that tax year.
You will pay tax on your drawdown income if you draw more than your personal allowance. How much depends on your total income for that tax year.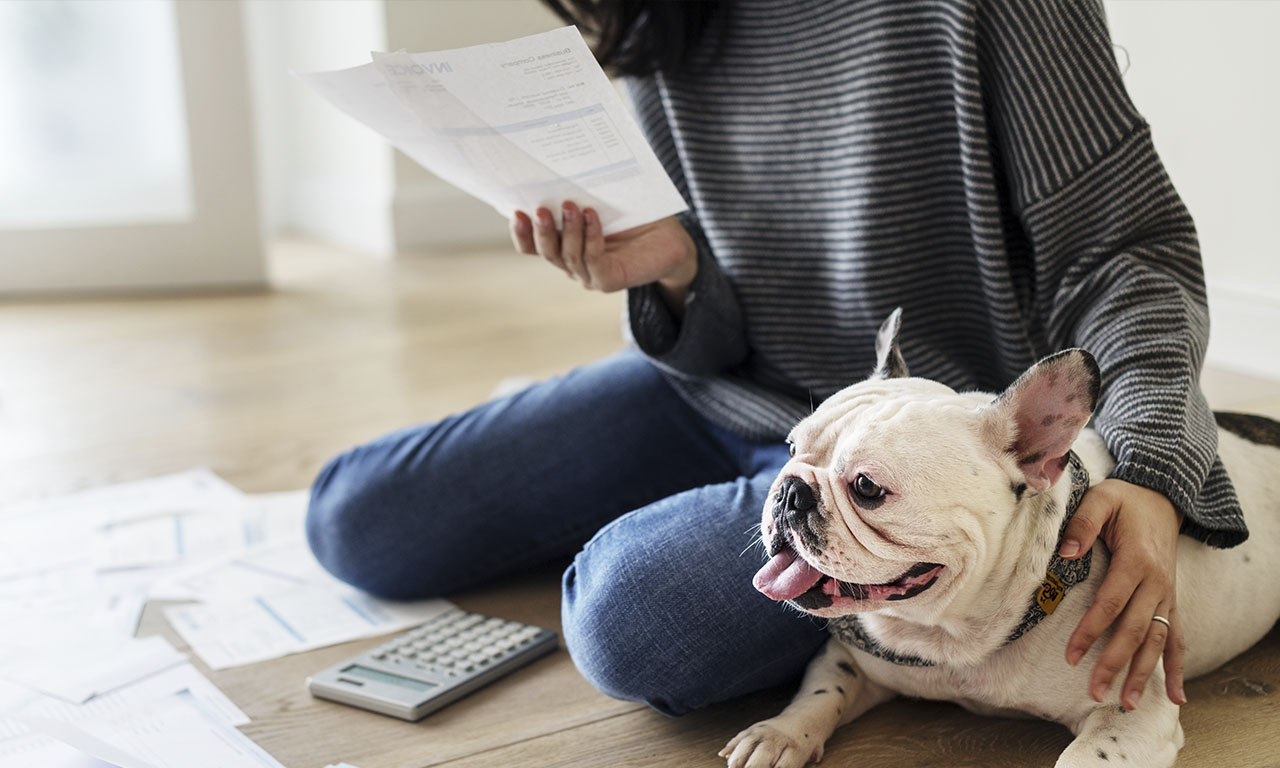 Low cost
Our account fee is just 0.15% and capped at £375 a year. With free withdrawals and no extra charges it means you keep more of your returns.
No minimum withdrawal amounts
Unlike some providers we do not have a minimum withdrawal amount, so you can take your tax - free cash in lots of smaller chunks if you want to.
UK-based support
Our pension specialists are on hand to help, no matter what the question.
Which? Recommended Provider for Self-Invested Personal Pensions
"A simple way to invest, at a fraction of the cost of its rivals"
Learn more
Have a question?
Our UK-based team is ready to answer your questions.
Contact Us
Regulated
We are authorised and regulated by the Financial Conduct Authority.
Secure
We keep your personal information and investments safe at all times.
Covered
We are covered by the Financial Services Compensation Scheme.