Why it pays to save
You're interested in saving for your future – that's why you're here. And luckily the UK government wants to help you save too. That's why they've given you a host of tax benefits in the form of pensions and ISAs.
Each type of account helps you save for different goals that suit you and how you live your life. And each account has different tax benefits, and different limits on how much you're allowed to pay in.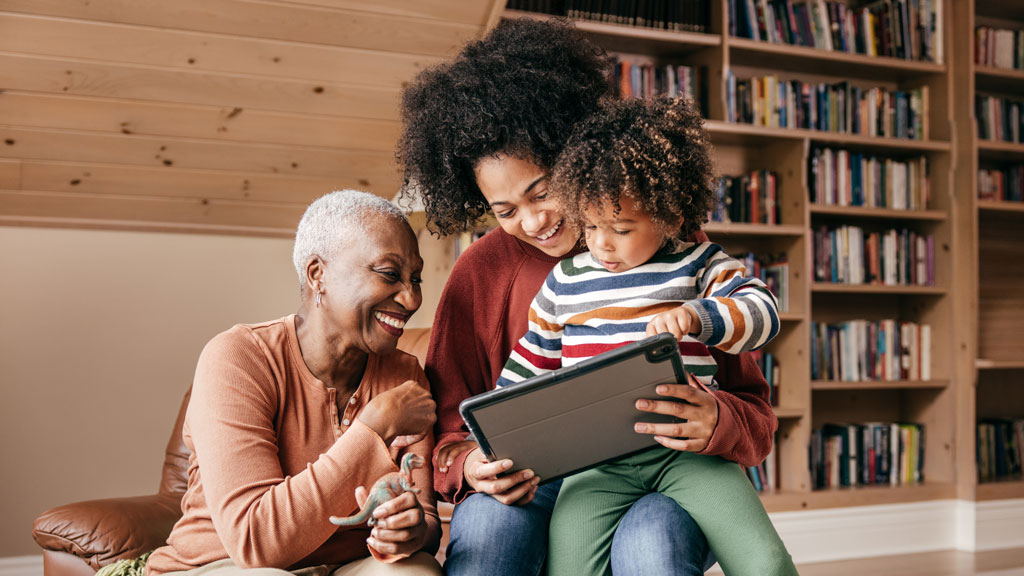 Which? Recommended Provider for Investment Platforms
"I wish I could have invested with Vanguard years ago"
Learn more
What you can do with your accounts
Invest up to £20,000 each tax year
You can pay a total of £20,000 a year into ISAs each tax year. This is called your ISA allowance.
You can only pay into one of each type of ISA each tax year. So for example, you cannot pay into two Stocks and Shares ISAs in the same tax year. But you can pay into a Stocks and Shares ISA and a Cash ISA in the same tax year, as long as you stay within £20,000 overall.
Your ISA allowance runs out at the end of the tax year on 5 April – so use it or lose it!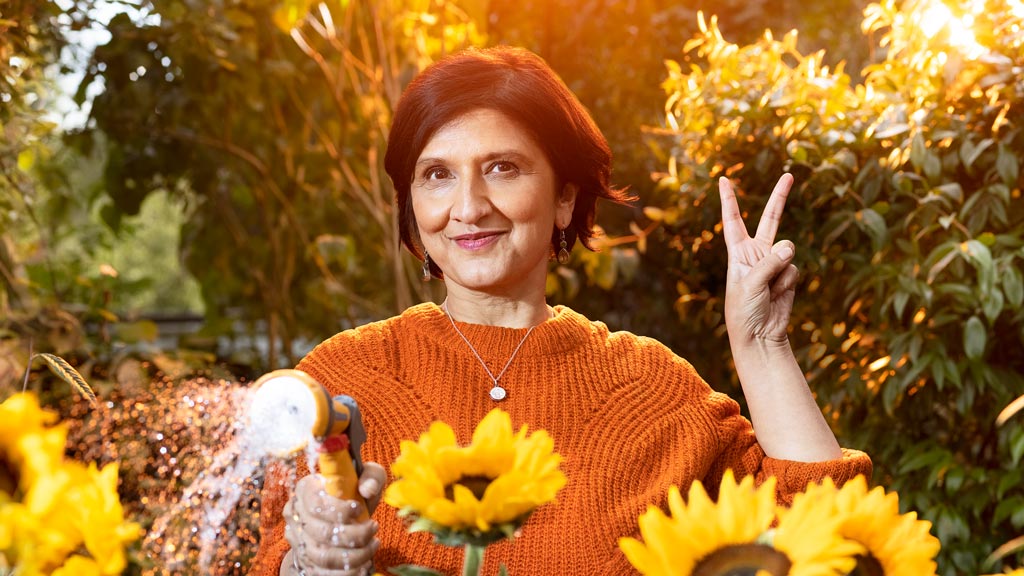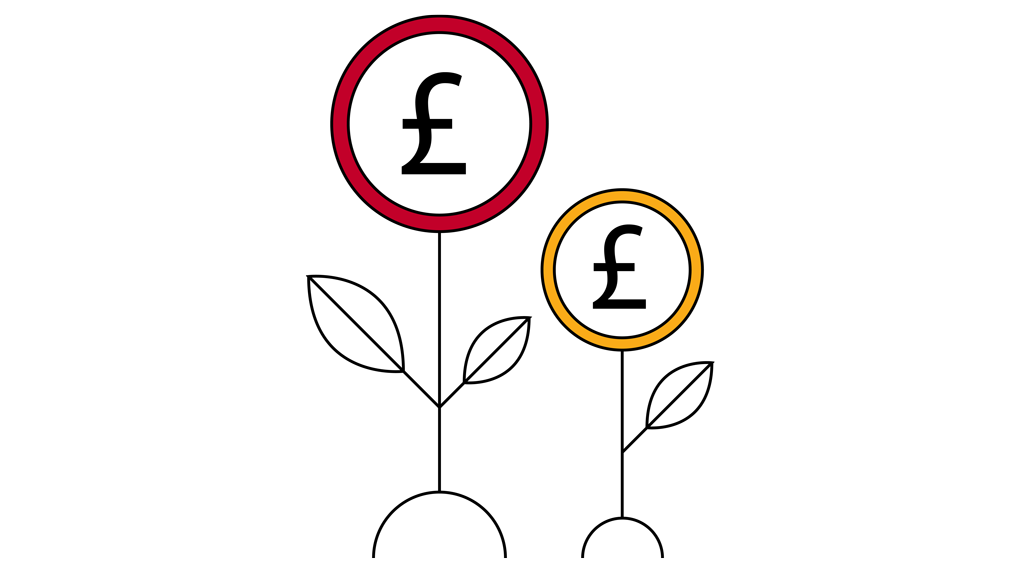 Withdraw anytime, tax-free
You can withdraw from your Stocks and Shares ISA whenever you need to, with no exit fee. Your withdrawals will be free from Income Tax and Capital Gains Tax.
The Vanguard Stocks and Shares and ISA is a flexible ISA. That means if you withdraw money from your ISA and pay it back within the same tax year, it will not use any of your allowance.
Transfer in from other providers
If you have money invested in ISAs elsewhere, you can use an ISA transfer to move it to Vanguard – without it affecting your allowance.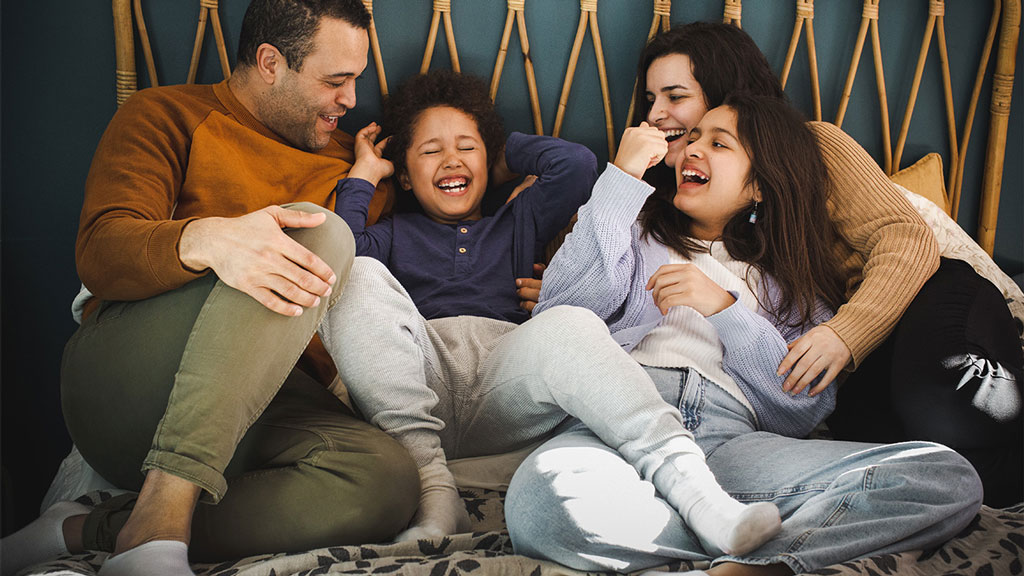 Still have not found what you're looking for?
You'll find lots of useful information in our help and support section. You can also chat with Valarie, our virtual assistant.