Ways to take your money
When thinking about retirement, you want to make the right decision to fund the life you want. If you do not need to use the money in your pension, you can leave it invested and continue saving. How your tax-free cash is paid and what happens to the rest of your pension differs for each option.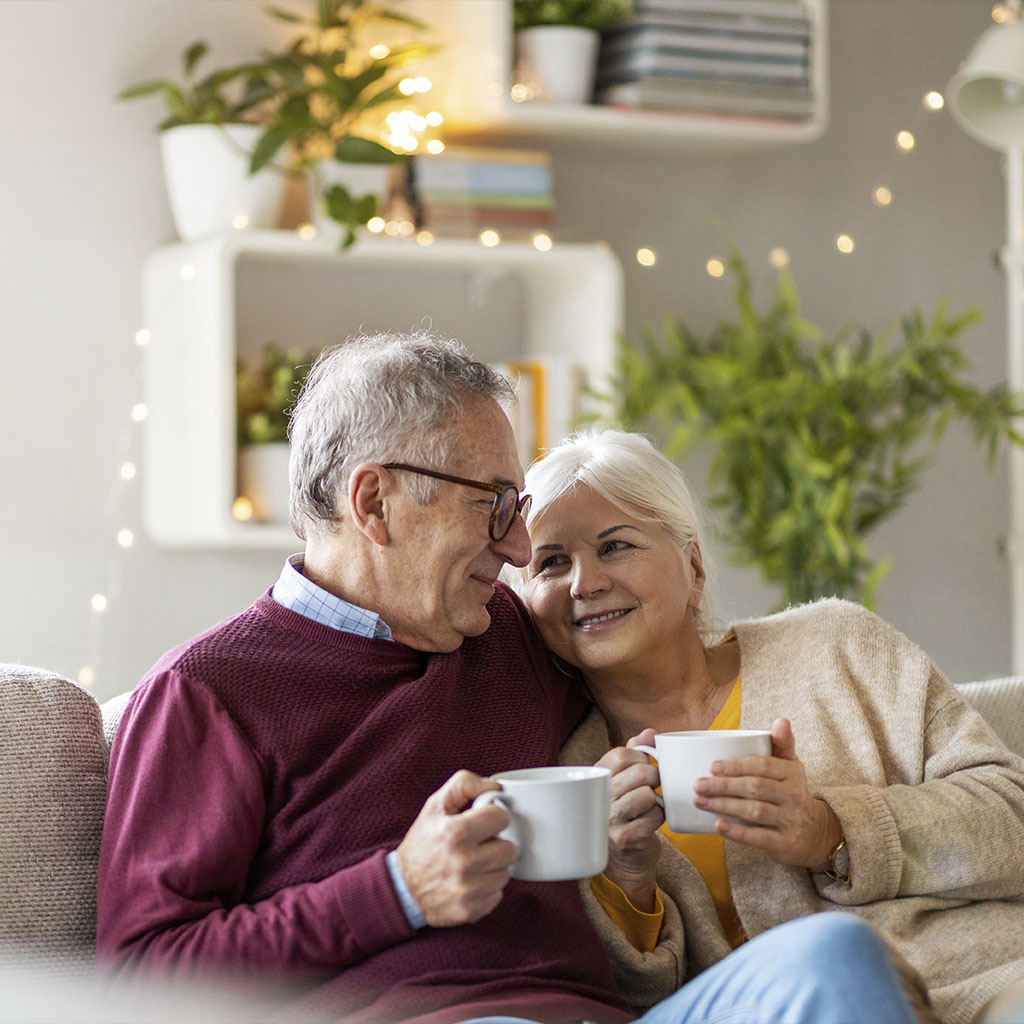 Flexible income (drawdown)
You can usually take up to 25% of your pension as a tax-free cash lump sum upfront. Then take an income from the rest. You choose how much income you need and can change it when you want to.
The rest of your pension remains invested in whichever funds you choose. You can start taking a taxable income from it straightaway or just leave it to grow (although investments can go down in value as well as up).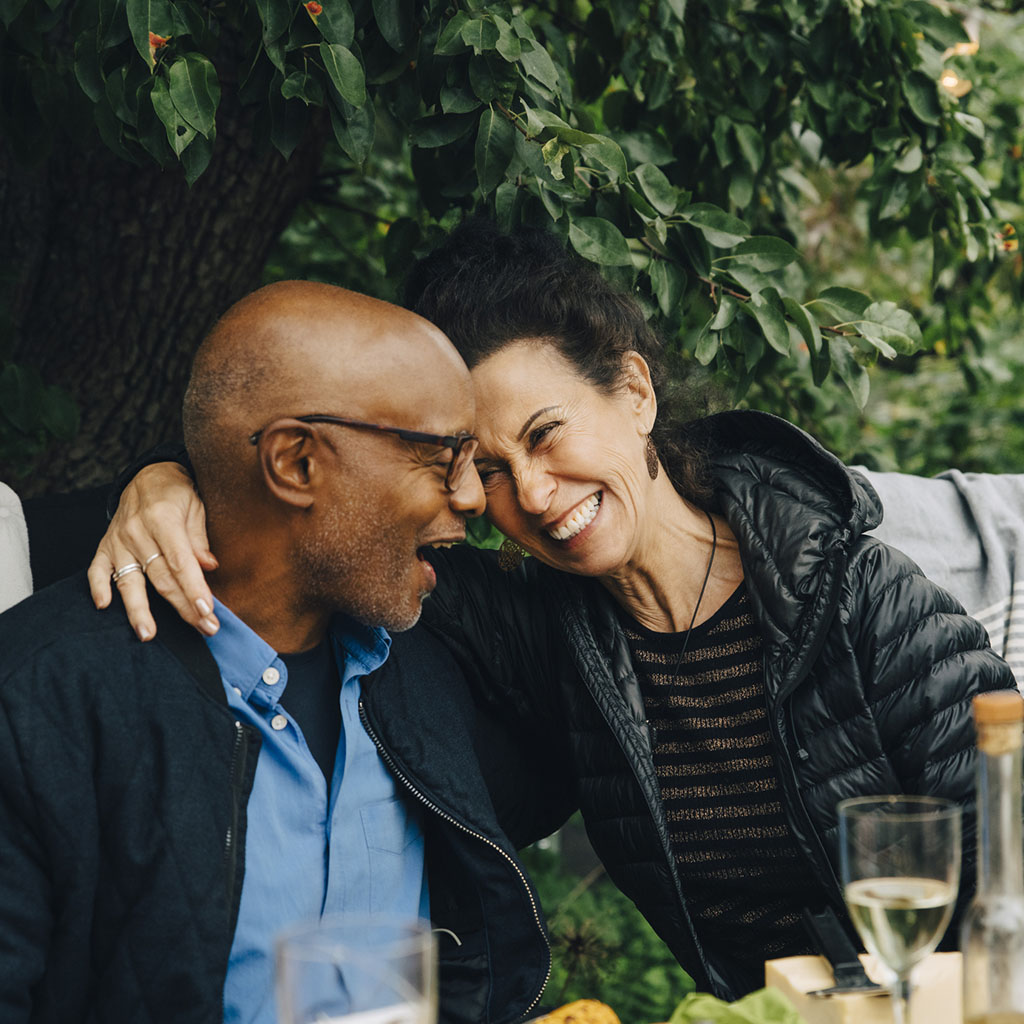 Individual lump sums (UFPLS)
You can take smaller lump sums over time or cash in your whole pot in one go. If you take a large lump sum, you could end up with a big tax bill. You do not draw down regular income with this option.
Get a mix of tax-free cash and taxable income at the same time. When you take money out of your pension, usually 25% will be tax-free and the other 75% will be taxed as income.
Individual lump sums are also called UFPLS (uncrystallised funds pension lump sum)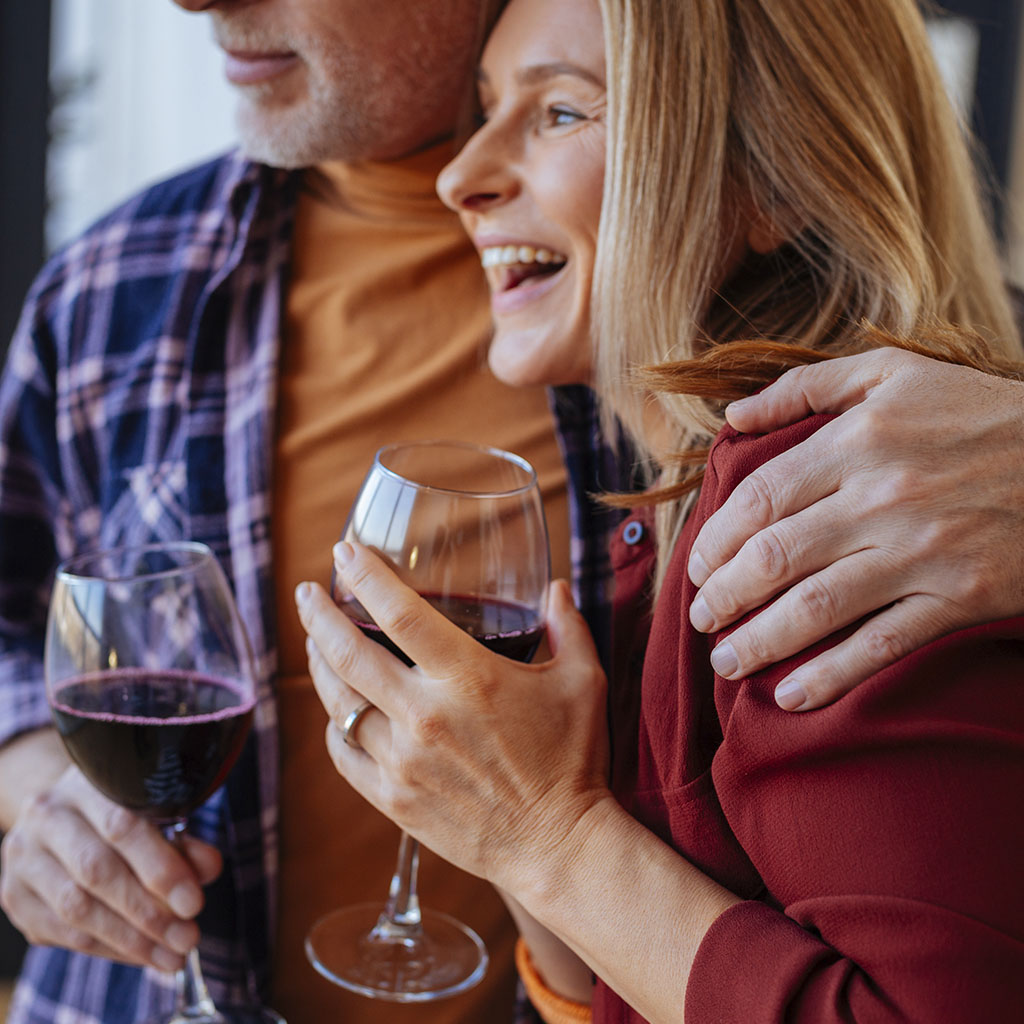 Annuities give you a regular income for a specified amount of time. We do not offer annuities. But if you want one we can transfer your pension to an annuity provider where you can buy one.
When you tell us that you want to buy an annuity, we ll transfer your pension to your chosen annuity provider. We can either pay you your tax-free cash first, or transfer that to them as well, it s up to you.

A combination of all 3
You do not have to choose just 1 option you can combine them over time to suit your needs. And there are no hidden charges for any withdrawals.
You do not have to use your whole pension in one go. For example, you could take part of your pension as an individual lump sum now and leave the rest untouched for a few years. If you need a secure income, you could buy an annuity. Or you could pass your pension on to a beneficiary.
Ensure you leave yourself enough time to set up a withdrawal from your pension, especially the first time. Our pension specialists can support you with all these options.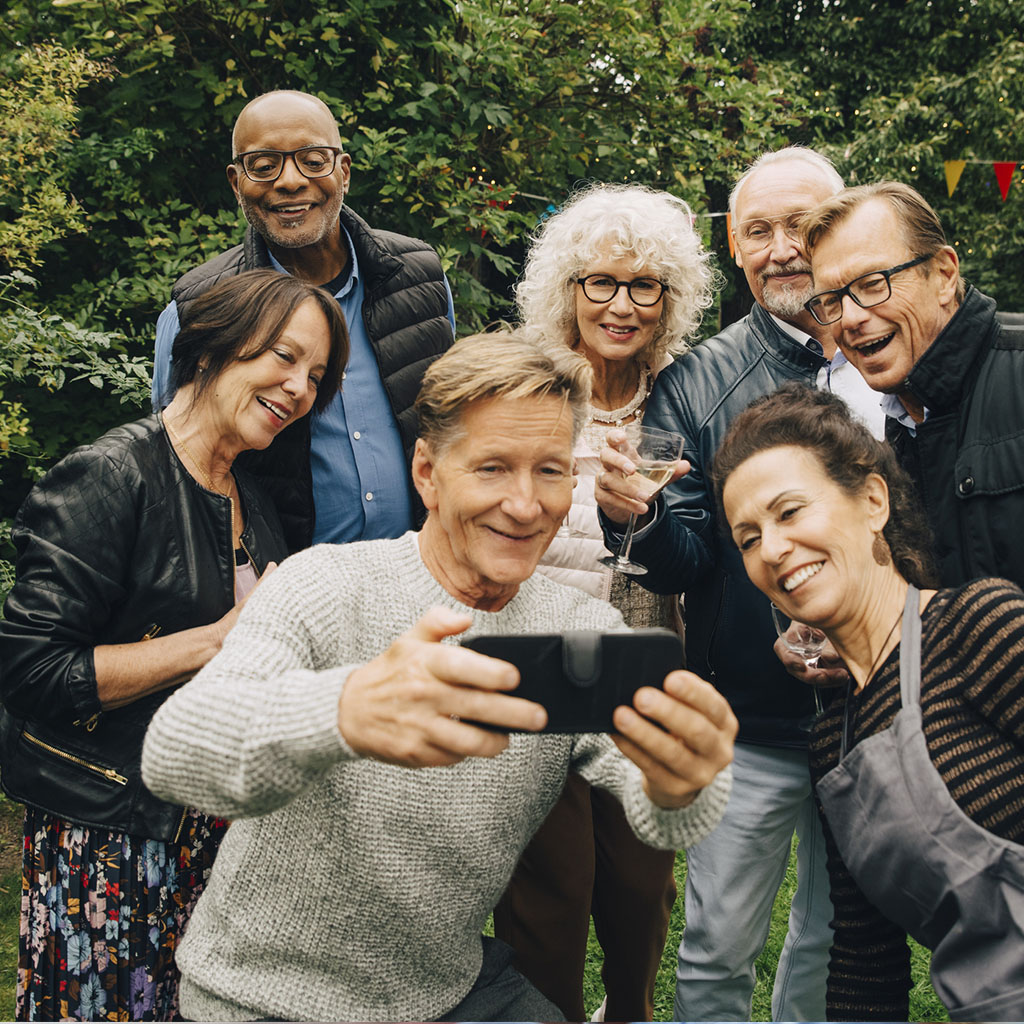 Low cost
Our account fee is just 0.15% and capped at £375 a year. With free withdrawals and no extra charges it means you keep more of your returns.
No minimum withdrawal amounts
Unlike some providers we do not have a minimum withdrawal amount, so you can take your tax-free cash in lots of smaller chunks if you want to.
UK-based support
Our retirement consultants are on hand to help, no matter what the question.
Which? Recommended Provider for Self-Invested Personal Pensions
"A simple way to invest, at a fraction of the cost of its rivals"
Learn more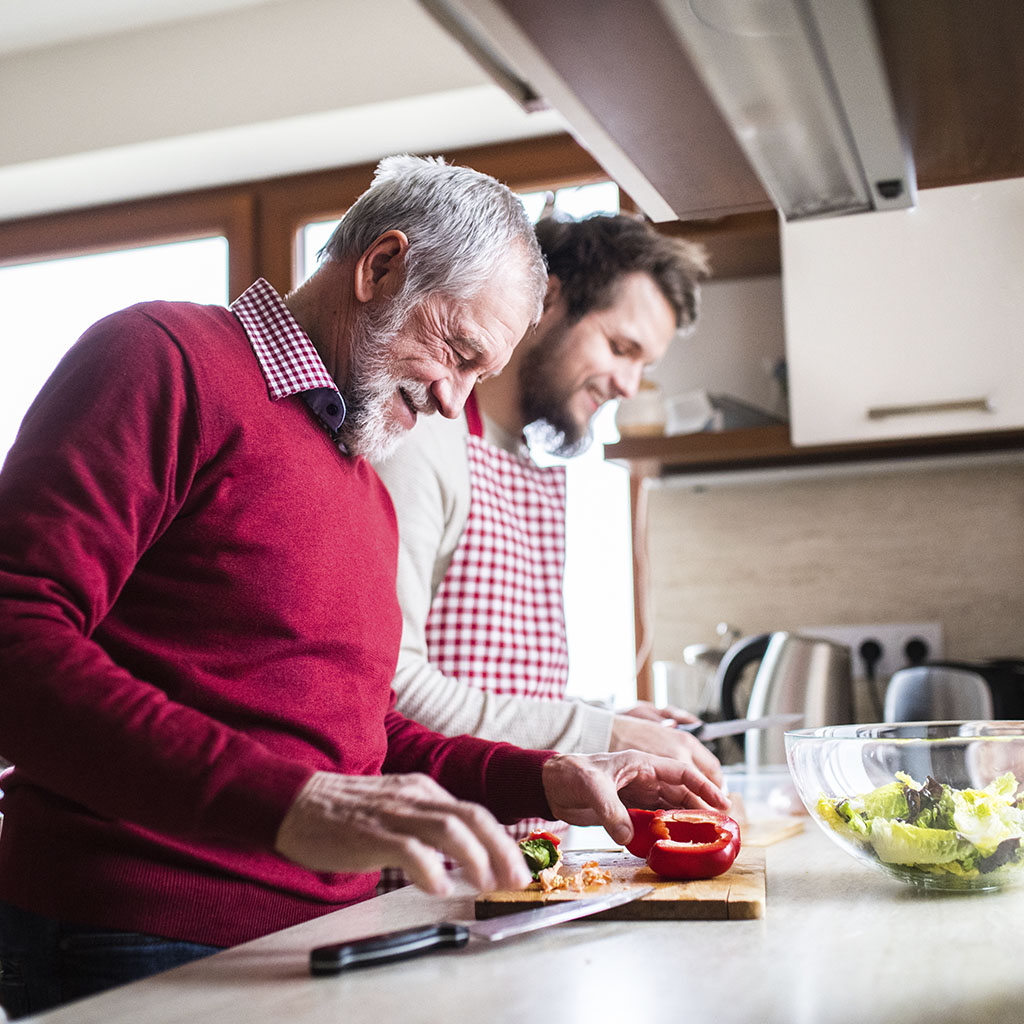 Getting retirement ready
There are many things to consider before your retirement starts. We guide you through what you need to know.
Have a question?
Our UK-based team is ready to answer your questions.
Get in touch
Guidance from Pension Wise
Get free and impartial guidance from the government s Pension Wise service.
Go to Pension Wise
Regulated
We are authorised and regulated by the Financial Conduct Authority.
Secure
We keep your personal information and investments safe at all times.
Covered
We are covered by the Financial Services Compensation Scheme.