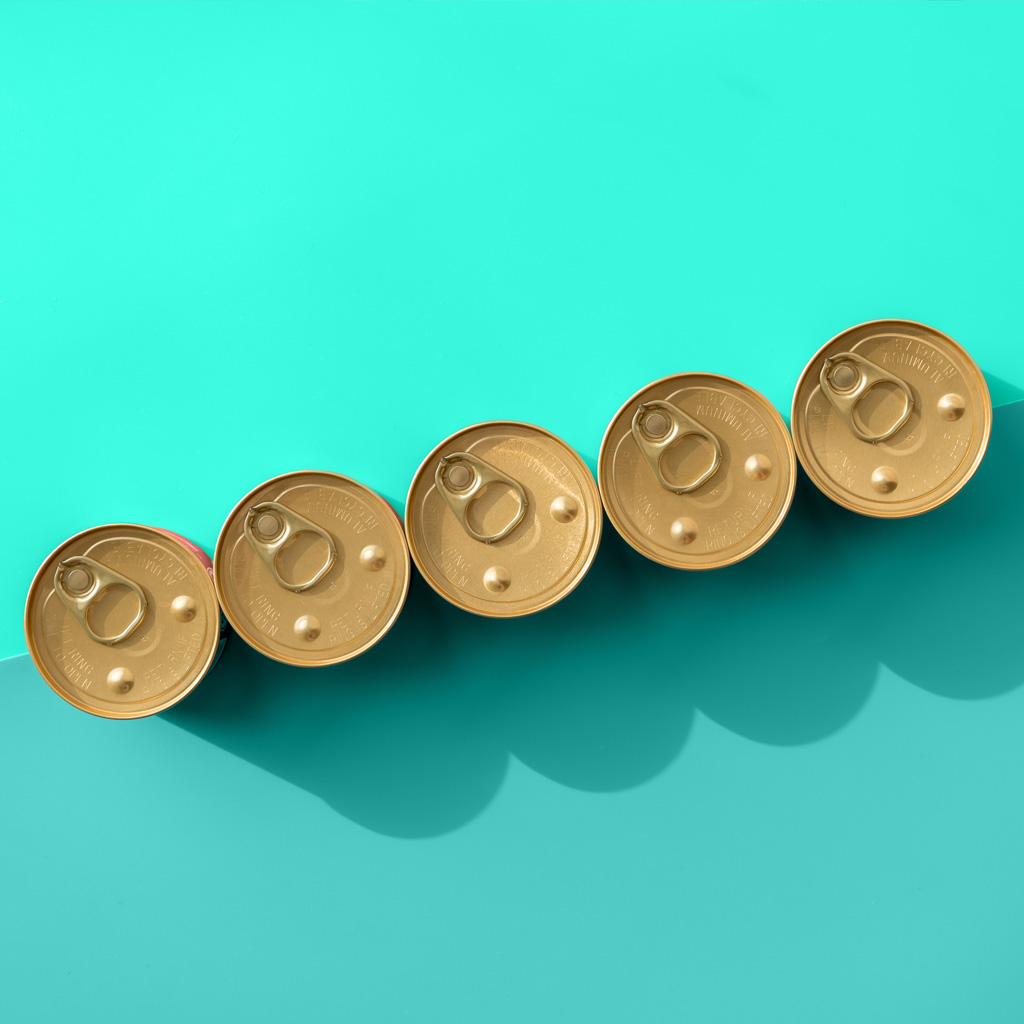 Choose your funds
Step 2

Just think about your investment goals, your attitude to risk and how hands-on you want to be with your account.

Or with our Stocks and Shares ISA and Personal Pension, we can choose your funds for you. You just answer a few questions about how you feel about risk and we'll match you with funds that fit.
Decide how much to invest
Step 3
You can invest from £100 per month, or get started with a £500 lump sum.
Please remember the value of investments can go down as well as up, so you might get back less than you invest.