Expert insight
We have over 40 years of experience in active fund management – and employ some of the best fund management talent around.
Low fees
Many active funds come with high fees – but not at Vanguard. Our low fees increase your chances of beating the market.
More potential
They give you the option to take on more risk than index funds for more potential reward.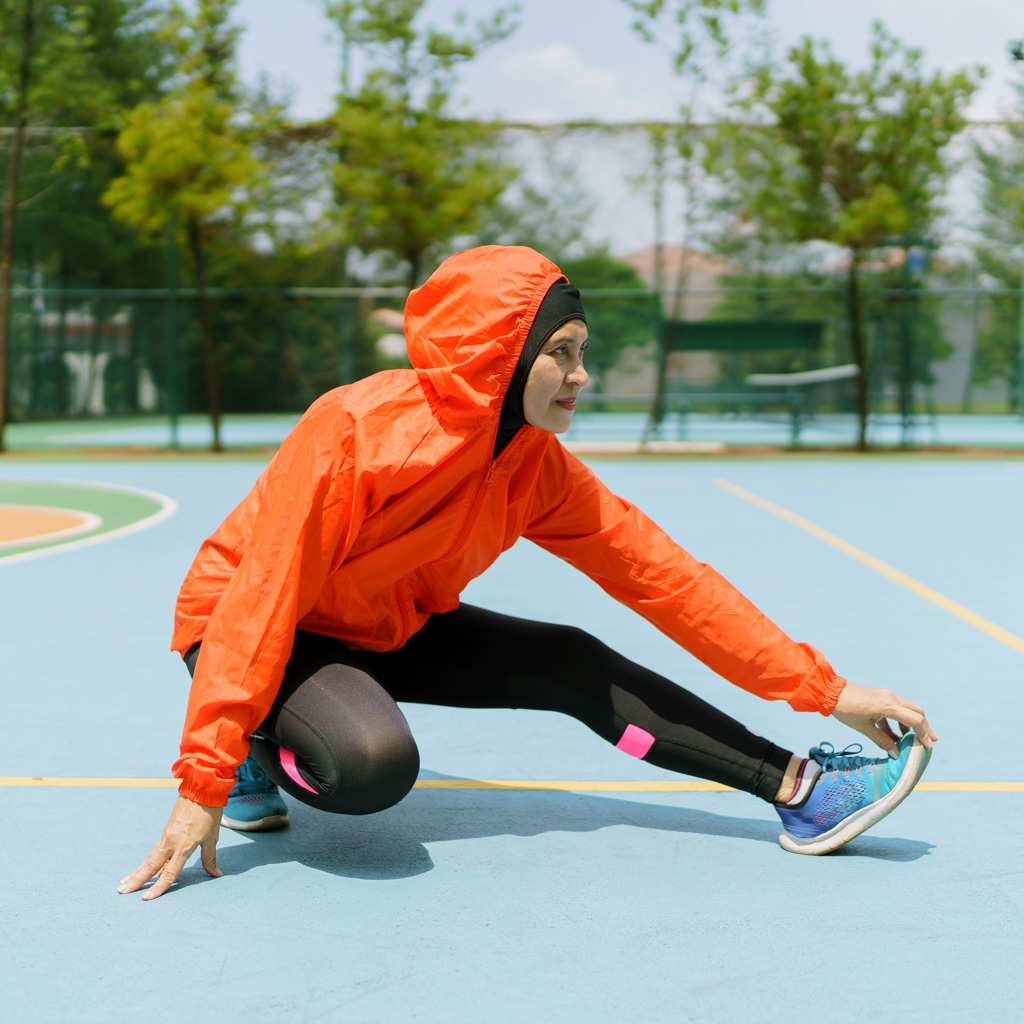 What is an active fund?
If you want to beat the market, active funds offer a way to try to do it. Our active funds come with a specific performance target – to try to outperform a particular index.
To do this, analysts and stock pickers actively research and make decisions about what the fund will invest in.
They might target particular companies. They often take decisions about which countries or regions to invest in. And they can also decide to invest more or less in particular industries.
And at Vanguard we add another ingredient on top of all the in-depth research, skilled stock-picking and advanced investment strategies – low costs.
By keeping our costs low, we increase your chances of beating the market. How? It's simple when you think about it… the higher a fund manager's fees, the better they need to perform just to break even. By keeping our costs low we've made it easier to deliver a better return to our investors.
So while many investors know us for our index funds, our active funds are incredibly popular too, with over $7.7 trillion invested worldwide.*
Important things you need to know before you invest
Active investing involves building a portfolio that is deliberately different from the overall market. There is no guarantee that the shares and bonds chosen will perform better than the market. In fact, they might perform worse, so you could receive a lower return than that of the market.
Our active funds invest in a variety of markets which carry specific risks. These might include currency risk from investing overseas, or risks involved in emerging markets, smaller companies or derivative usage. Please see the Key Investor Information Document for full details.
Active funds are generally more expensive to run than index funds, so their charges are normally higher. This will have an impact on your long-term returns.
The value of investments can rise and fall and you might not get back what you invested.
*Source Vanguard, as at April 2023